Civic Leadership To Spark Civil Discourse
We're dedicated to the story of North Carolina. Whether you watch us on TV, on our websites or via our social media, our goal is to help you better understand not just how government works, but who is making it work.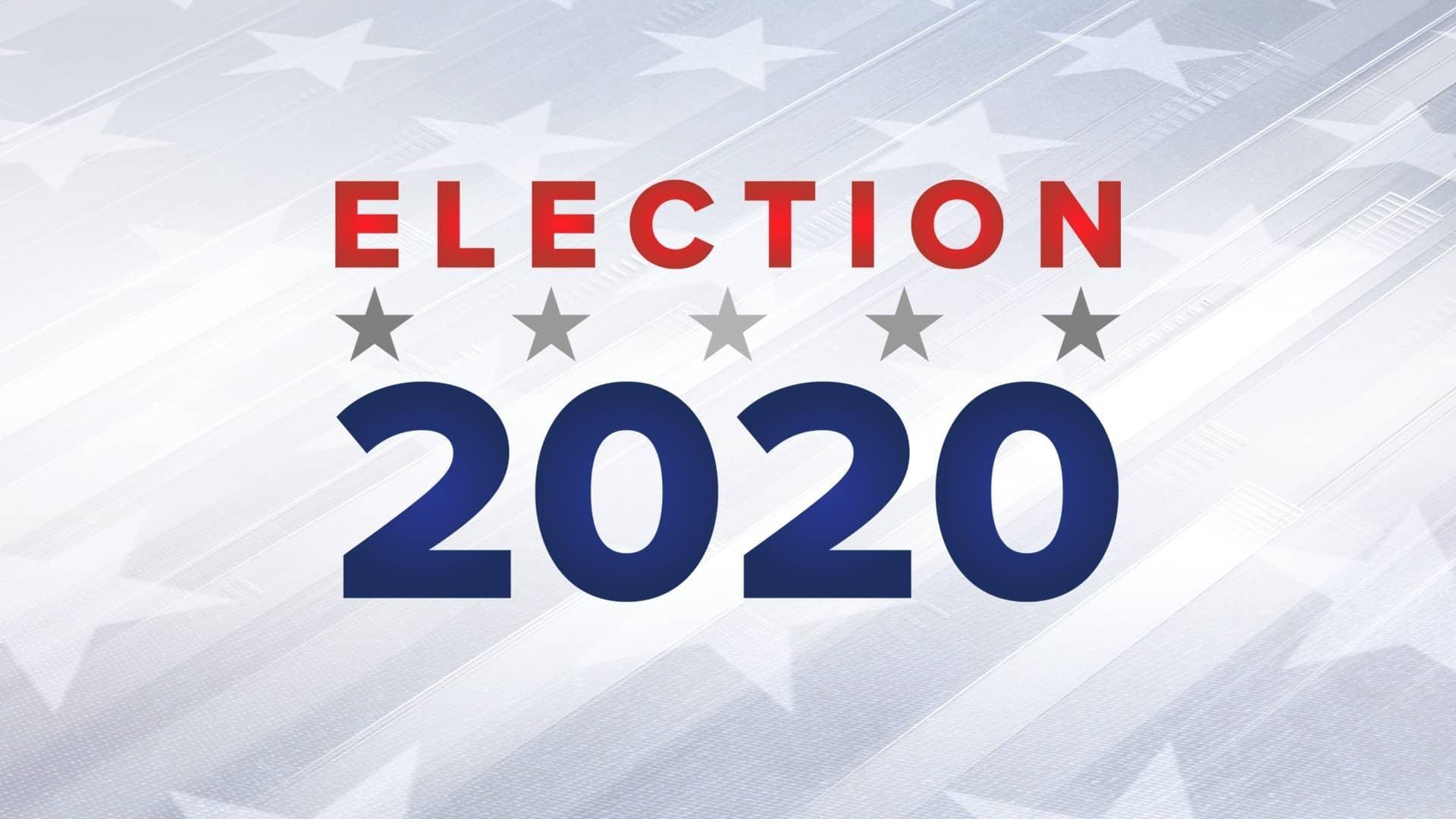 In an election year like no other, we are dedicated to providing North Carolinians with in-depth and thoughtful coverage.
Discover timely and trustworthy political news, from candidate interviews to election night analysis, on UNC-TV and unctv.org.
Watch Our News and Public Affairs Programs
October 23, 2020 | PBS NewsHour
Watch the full PBS NewsHour episode from Friday, October 23, 2020.
October 23, 2020 | FRONT ROW with Marc Rotterman
Panelists discuss the presidential race, the battle over control of the U.S. Senate, and the federal government's record shattering debt.
October 23, 2020 | NC Spin
Panelists discuss the latest election information and take an in-depth look at the legislative races.
October 23, 2020 | Black Issues Forum
Opportunity Zones, or Zones for Opportunists? | Examining the successes and potential pitfalls of Opportunity Zones and Funds in North Carolina.
October 23, 2020 | Washington Week
Watch the full Washington Week episode from Friday, October 23, 2020.
October 23, 2020 | Firing Line
Pete Buttigieg discusses the election, his political future and the COVID vaccine.
October 22, 2020 | ncIMPACT
Workforce Credentials of Value | A Production Technician program responds to the state's skilled worker shortfall.
October 21, 2020 | Focus On...
As the Phase 3 restrictions deadline approaches, we check in with Dr. Cohen for an update.
October 20, 2020 | FRONTLINE
Whose Vote Counts | As America votes, an investigation into whose vote counts — and whose might not.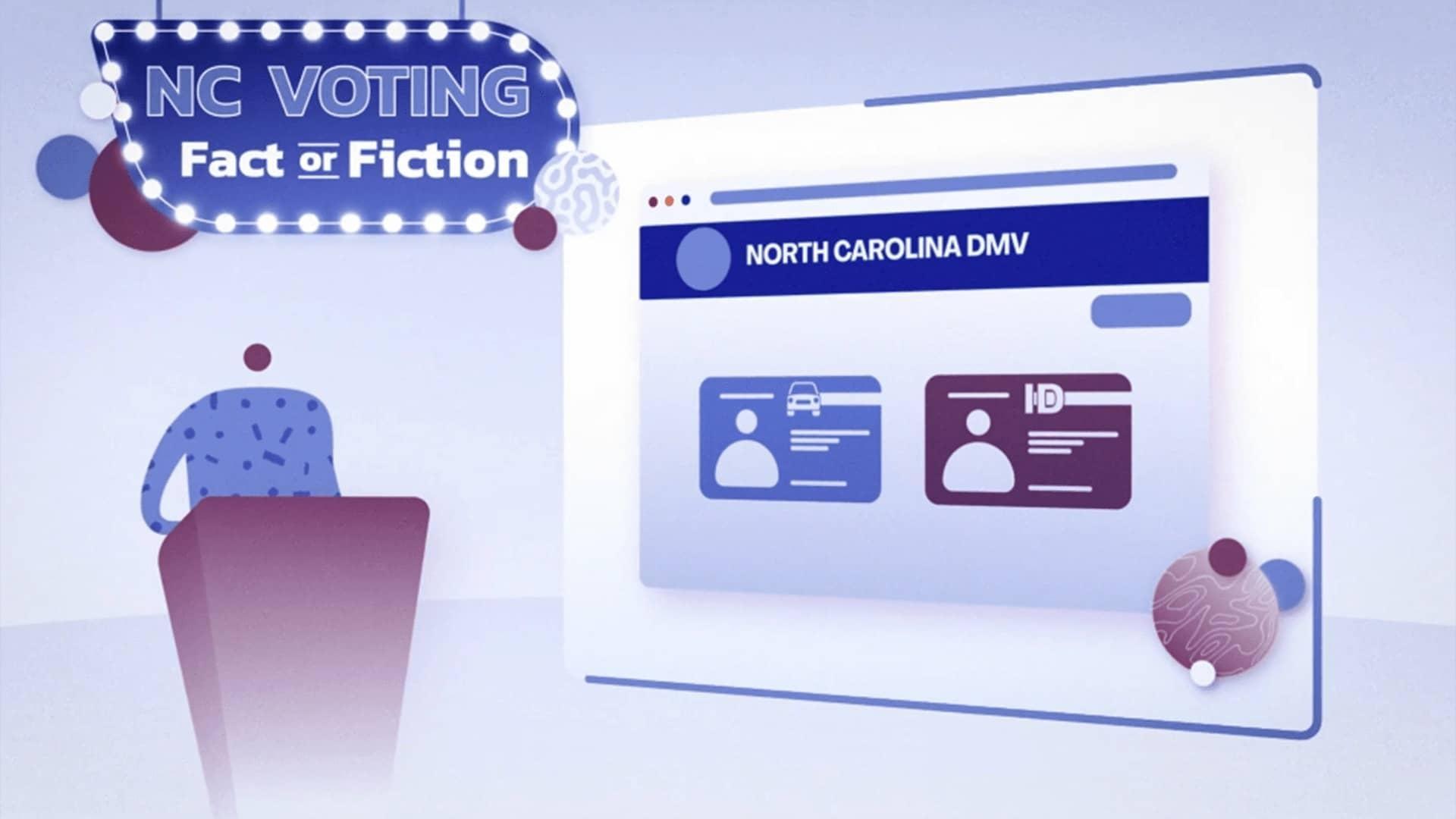 As we near Election Day 2020, we know you might have a lot questions about the voting process. NC Votes covers topics from why to vote to how to vote, and from voting by mail to voting in person on November 3.
Watch our light-hearted explainer videos and review our Frequently Asked Questions for all your voting and election-related questions.