Showcase

Follow Your Curiosity
PBS NORTH CAROLINA IS YOUR STATEWIDE PUBLIC MEDIA NETWORK
The desire to be moved—to seek knowledge, insight and experiences that take you to new places and shed light on the world around you—find it with PBS North Carolina. Discover personal stories, inspiring programming and trusted resources that will stir your emotions and keep you engaged.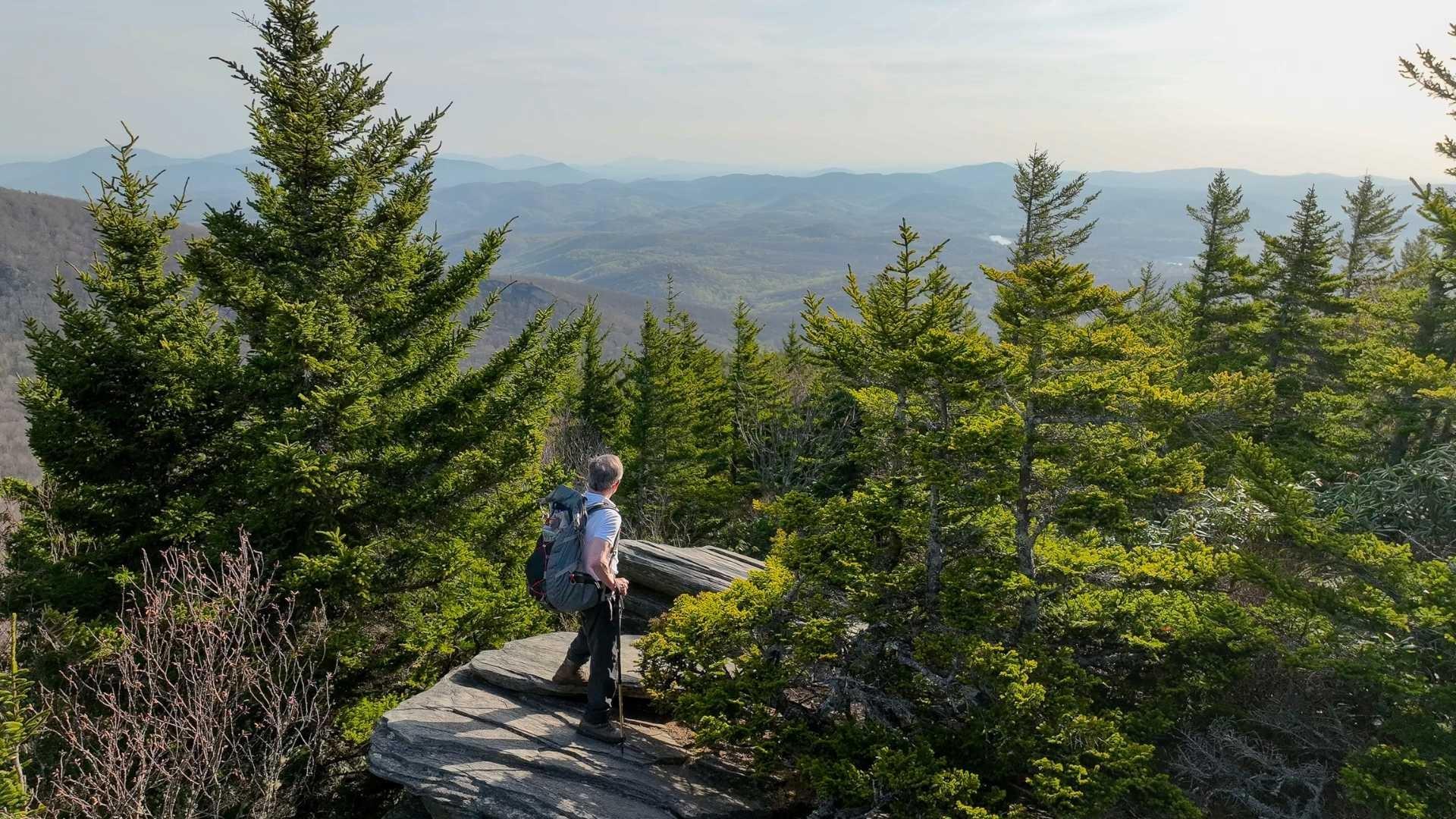 From the mountains to the sea, North Carolina is a nature lover's paradise. Hundreds of trails across the state offer access to some of the most beautiful nature destinations in the world. Whether you're a hiker, biker, jogger or paddler, North Carolina has a trail for you.

Ten to Try: Trails premieres August 31st. Watch Season 1, State Parks, now!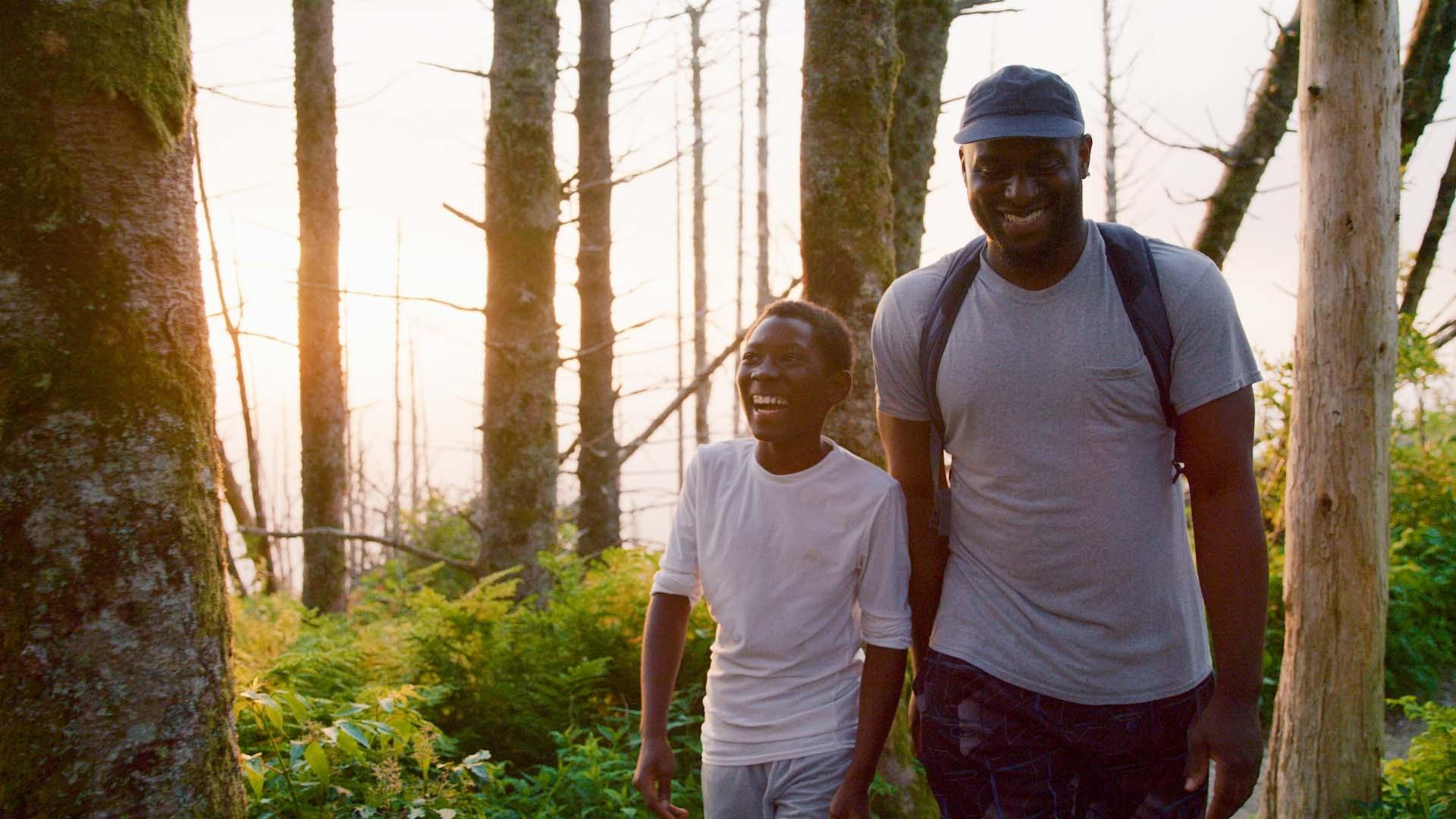 North Carolina has it all: natural beauty, fantastic eats and rich culture. Unsure where to start? Join PBS North Carolina as we take you to the best attractions in our state, from parks and trails to museums and restaurants. Whether you're a leaf peeper or waterfall chaser, foodie or culture vulture, we've got you covered.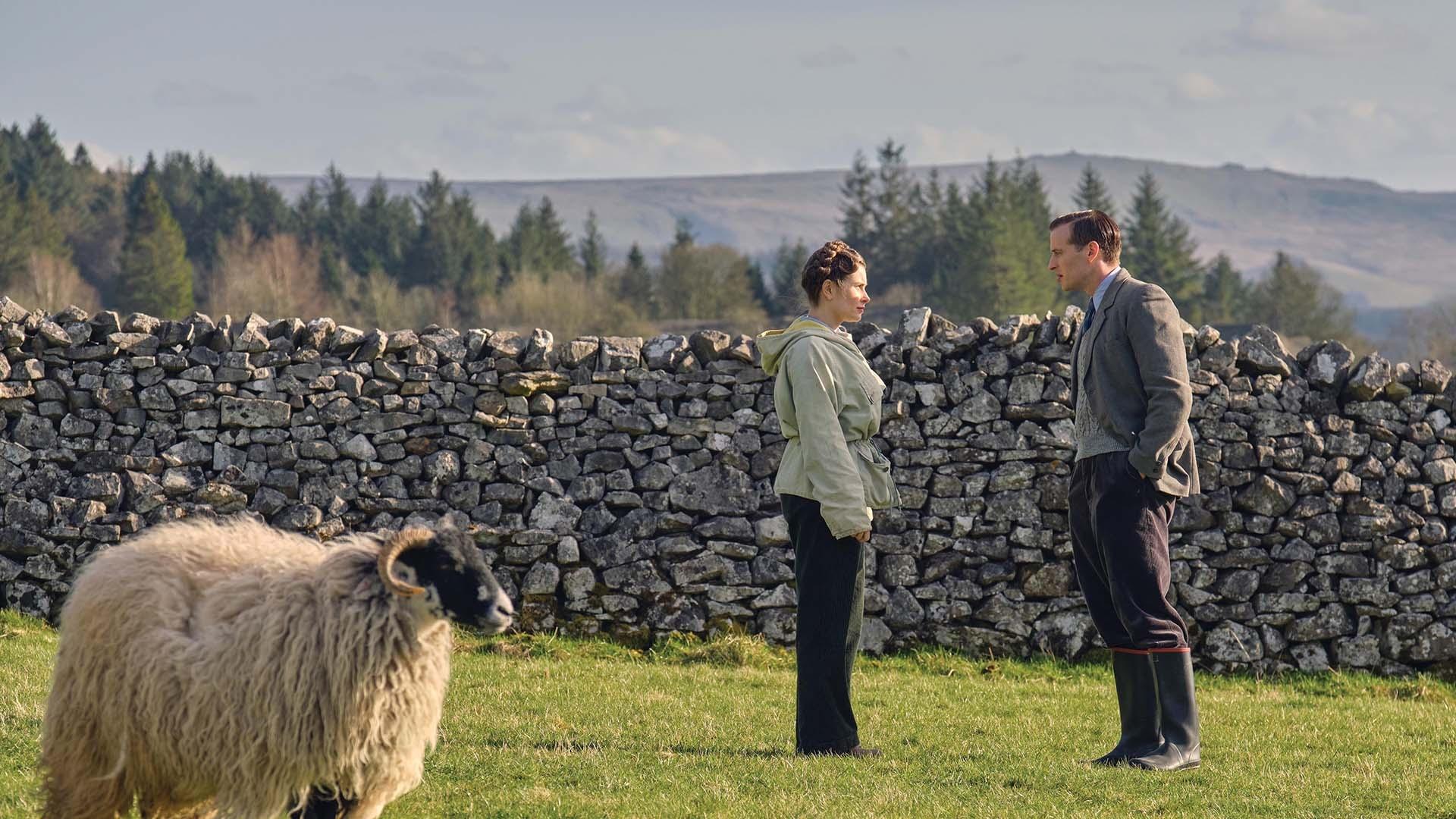 Intriguing characters, beautiful scenery and smart dialogue, all the things you've come to love from PBS' dramas. Settle in and be transported to the rolling green hills of Yorkshire or uncover clues in the latest mystery series with just a click or tap.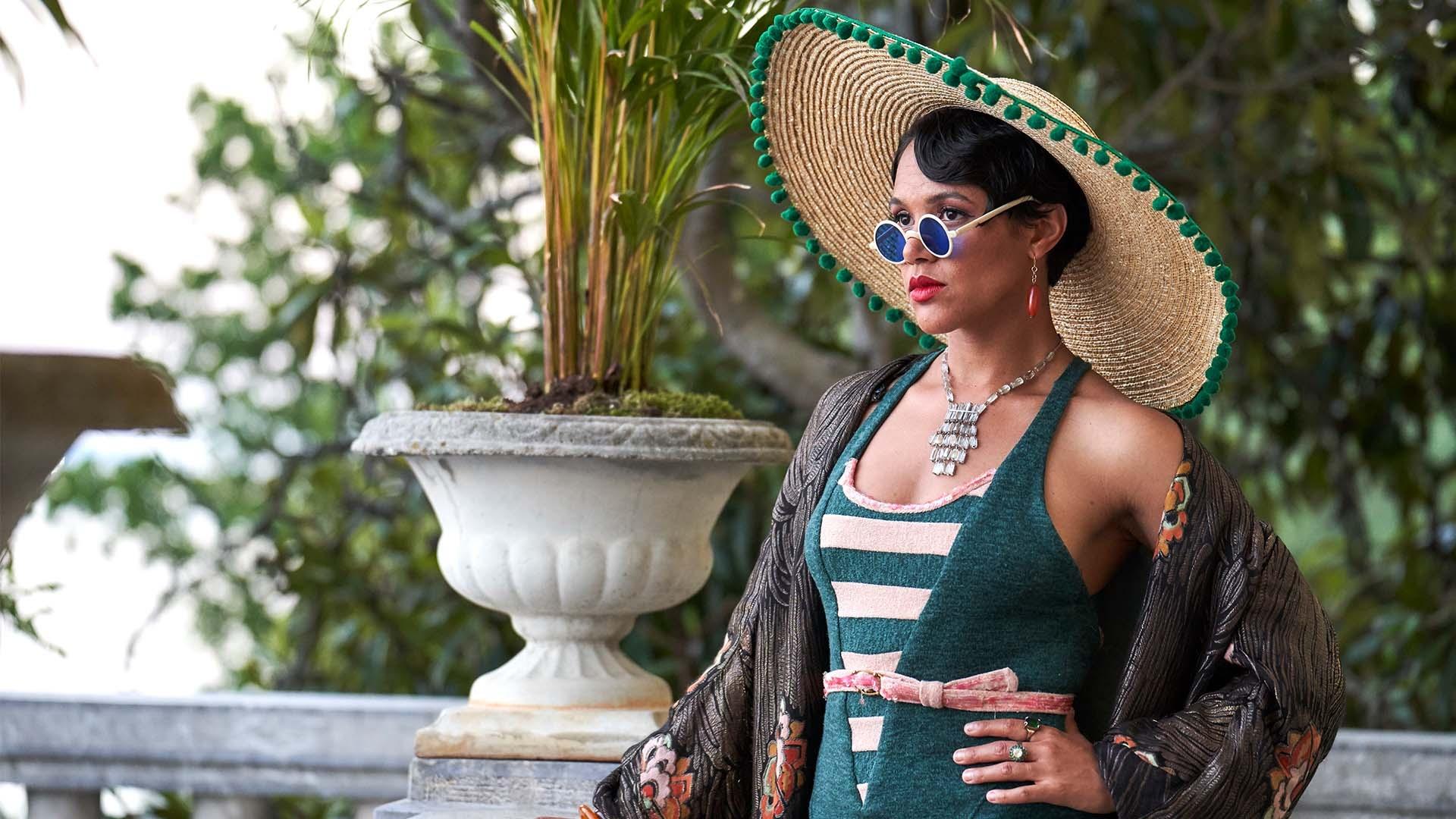 Become a member of PBS North Carolina and unlock an expansive library of PBS content by activating your Passport account using the PBS Video App.

Every month, PBS North Carolina members have on-demand access to the best of PBS, from lavish period dramas and thrilling mysteries to performances and documentaries.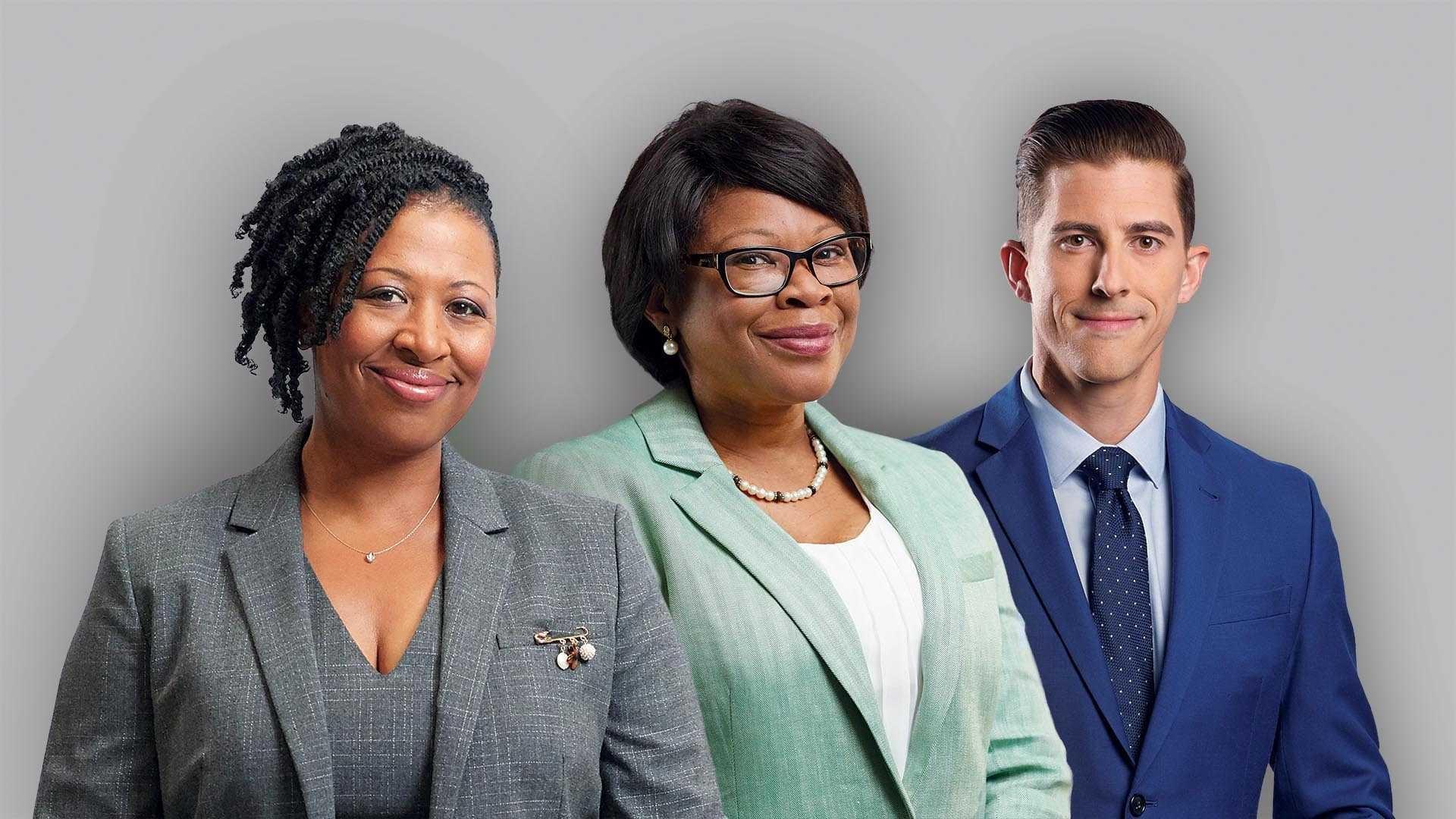 Conversation rather than conflict. Nuance rather than noise. Insight rather than ire. The choice is clear at PBS North Carolina. Every week, shows like "Black Issues Forum," "ncIMPACT" and "Front Row with Marc Rotterman" unpack the most pressing national and state issues affecting our community today. During these challenging times, find trusted perspectives to stay informed and engaged.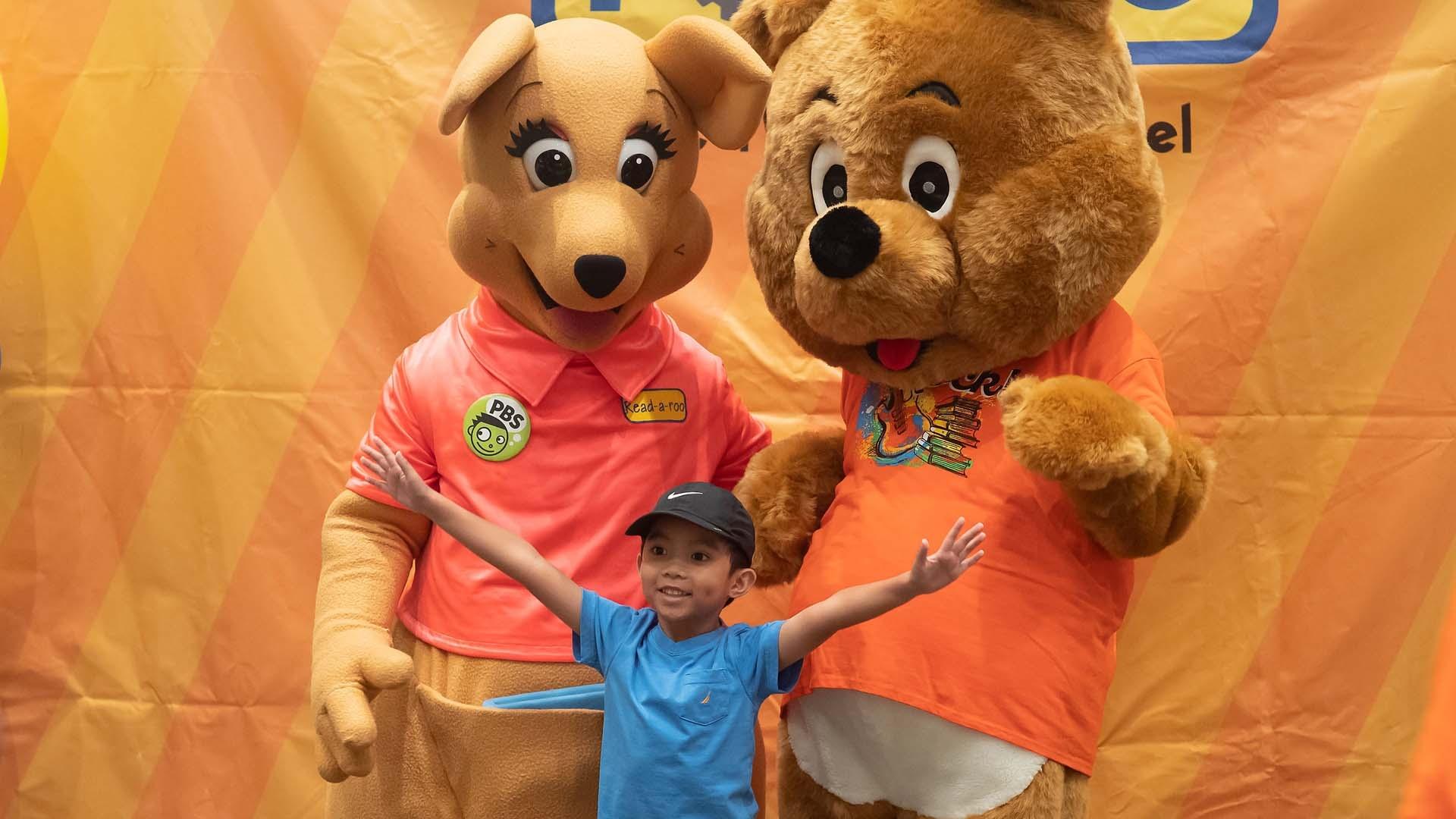 Kids are naturally curious, and PBS North Carolina believes their wonder of the world around them should be nurtured and fueled. Through free family-friendly events, educational resources and playful learning media, we offer a community of support where all young learners can reach their full potential.
Are you a PBS insider? Test your knowledge!
Select the clues below to highlight their puzzle location and fill in your answers. If you need a little help, you can find the answer key at pbsnc.org/answers.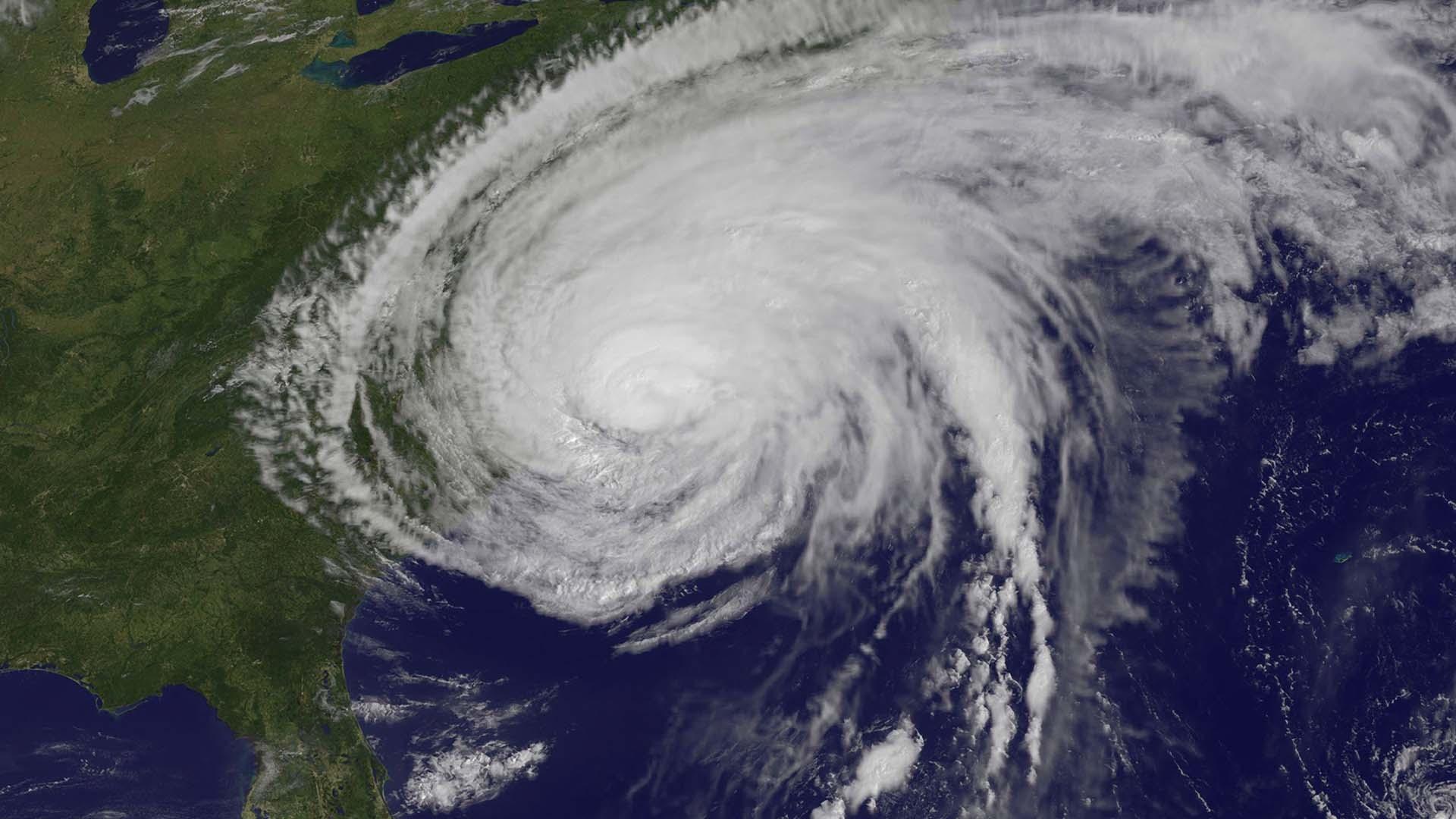 Staying informed is crucial. As your public media network, PBS North Carolina shares emergency briefings, safety alerts and urgent resources to ensure that everyone across the state has the info they need to stay safe and secure. Together, we'll weather the storm.