Additional information about our programs is available by clicking the program title in the schedule below. For more information about accessing our channels - UNC-TV PBS & More, the North Carolina Channel, Rootle 24/7 PBS KIDS and the Explorer Channel - please contact your individual service provider. For a handy, printable channel overview, please go here.
If you have not yet received your October CenterPiece magazine due to unavoidable delays at our mail house, please accept our apologies. You can review the digital version here.
October 27, 2020 | Jonathan Scott's Power Trip | Virtual Screening and Panel Discussion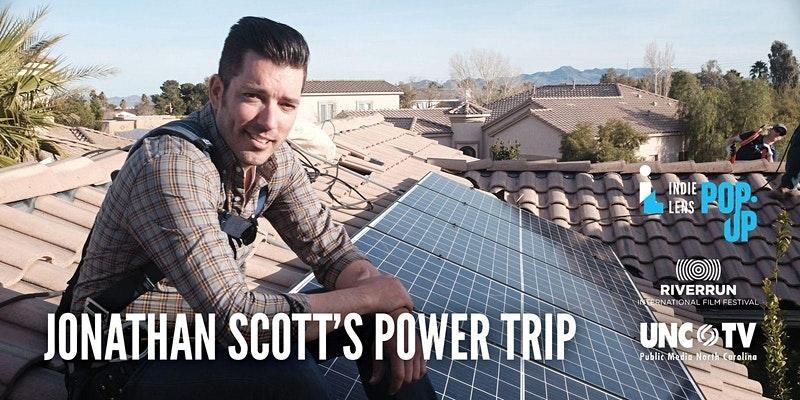 In the upcoming film from Independent Lens, Jonathan Scott's Power Trip, Property Brothers' Jonathan Scott journeys across the United States to uncover the obstacles and opportunities to achieving clean, renewable energy.
Join UNC-TV for a preview screening, followed by an engaging virtual discussion and Q&A featuring lifelong Greensboro-based social activists, Pastor Emeritus Neal N. Johnson, Faith Community Church, and his wife, Joyce H. Johnson, co-executive director of Beloved Community Center. They sit down with UNC-TV's Shannon Vickery to discuss the roadblocks and court battles they faced while trying to help their struggling community build a solar farm.