At Home Learning Resources for Educators, Parents, and Kids
PBS and Prairie Public are here to help parents and educators think about how we can extend learning outside the walls of classrooms and into our homes. See our resources below or you can download this
resource sheet
with the full links.

PBS LearningMedia is a free resource for PreK-12 educators that supports distance learning.
Educators, please consider using PBS LearningMedia as you are developing your plans for learning at home. Collections contain lesson plans and supplemental materials for grades PreK - 12, all aligned to state and national standards, and easily searchable by grade level, subject matter, standards, and key content words. Many lesson plans and supplemental resources can be printed, and completed by watching program episodes on television, or videos online. The resources can also be easily integrated with digital classroom management systems.
Wondering where to start...?
Distance Learning Tips From One Teacher to Another
How to Talk to Little Learners About Coronavirus
PreK - 12 Resources for Emergency Closings This is a great place to start if you need lesson plans immediately. You can curate and build on these for your students, as you know their needs best.
Need help learning how to use PBS Learning Media?
This previously recorded one-hour webinar, and this follow-up Q&A video, hosted by PBS master trainers and educators, highlight a variety of tips, from student activities to digital tools and PBS LearningMedia hacks. Featuring insights applicable to elementary, middle and high-school classrooms, the sessions focuses on skills, tips, and techniques you can apply to prepare for successful distance learning, whether you're working with your students in person or sharing lessons online. The second video answers more Qs, with teachers sharing details about how they use integration tools like Schoology, Flipgrid, etc.
Some of the tools covered include:
Viewing Programs For At Home Learning
Many of our popular PreK - 12 grade level television and digital programs include PBS LearningMedia Collections and lesson plan resources. See our "How to Watch" page for local channels, then check our television schedule or your local listings for programs and episodes. You can also view content using the PBS Video App.
Prairie Public & PBS Kids 24/7 Channels for Grades Pre-K - 3
For young viewers, also see the links listed in the Parents and Kids section below. To better understand how our content is aligned academically, see these resources:
Prairie Public Channel + links to PBS Learning Media Resources for Grades PreK - 13+
Prairie Public Spreadsheet - Comprehensive sheet of program titles, age/grade levels, subject areas + url links to PBS LearningMedia Collections and additional website resources for each program.
Have you ever seen the StoryCorps animated short videos?

Everyday people show how we can come together and help one another during this global health crisis, with the new

StoryCorps ConnectInitiative

.

Download the free

Toolkit

for multimedia resources and lessons to support young people as they learn to interview, record, and listen to their family and community members, and become part of American history.

(Added 5/19/20)
WORLD Channel + links to PBS Learning Media Resources for Grades 3 - 13+ (UPDATED 5/14/20)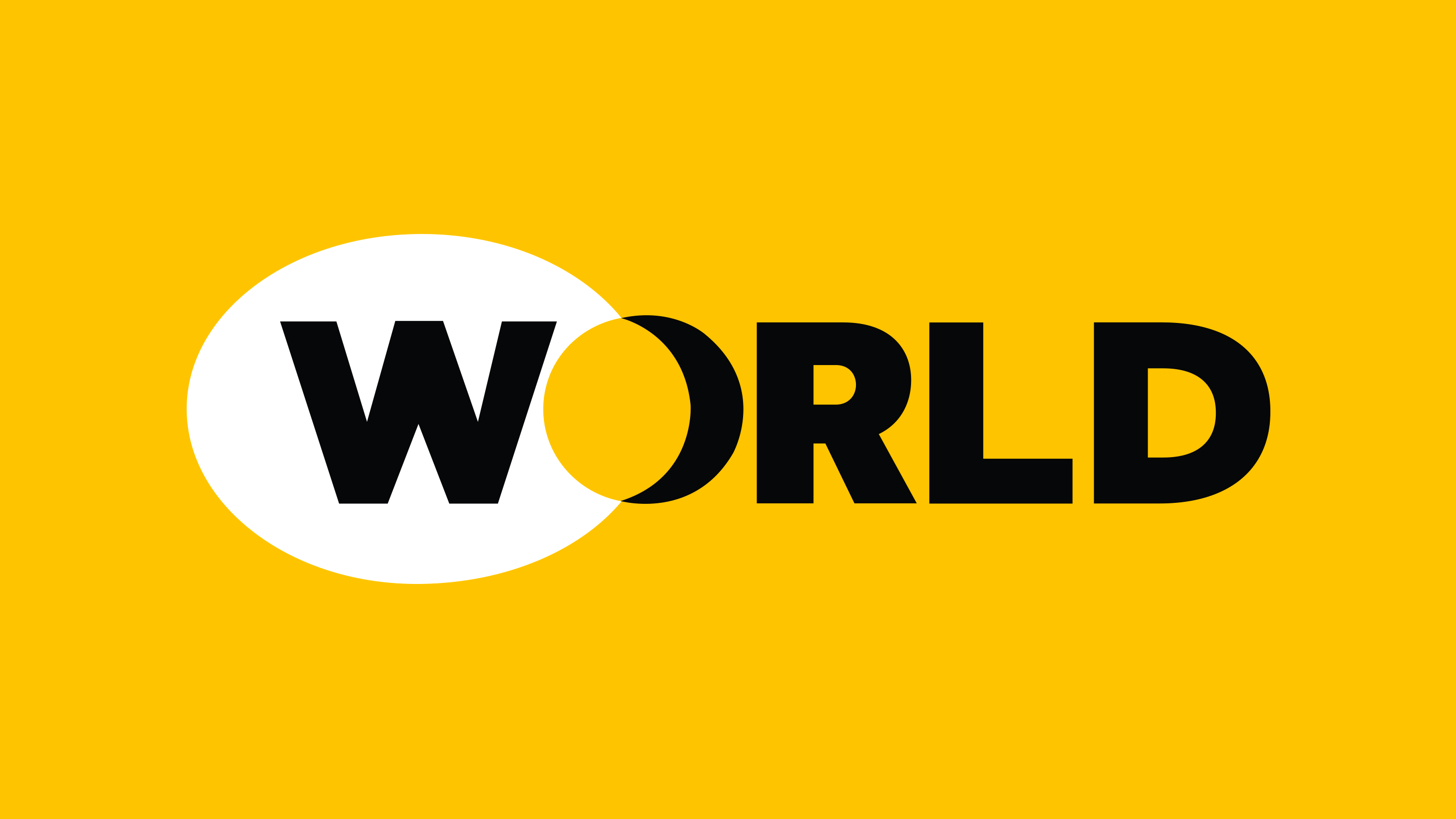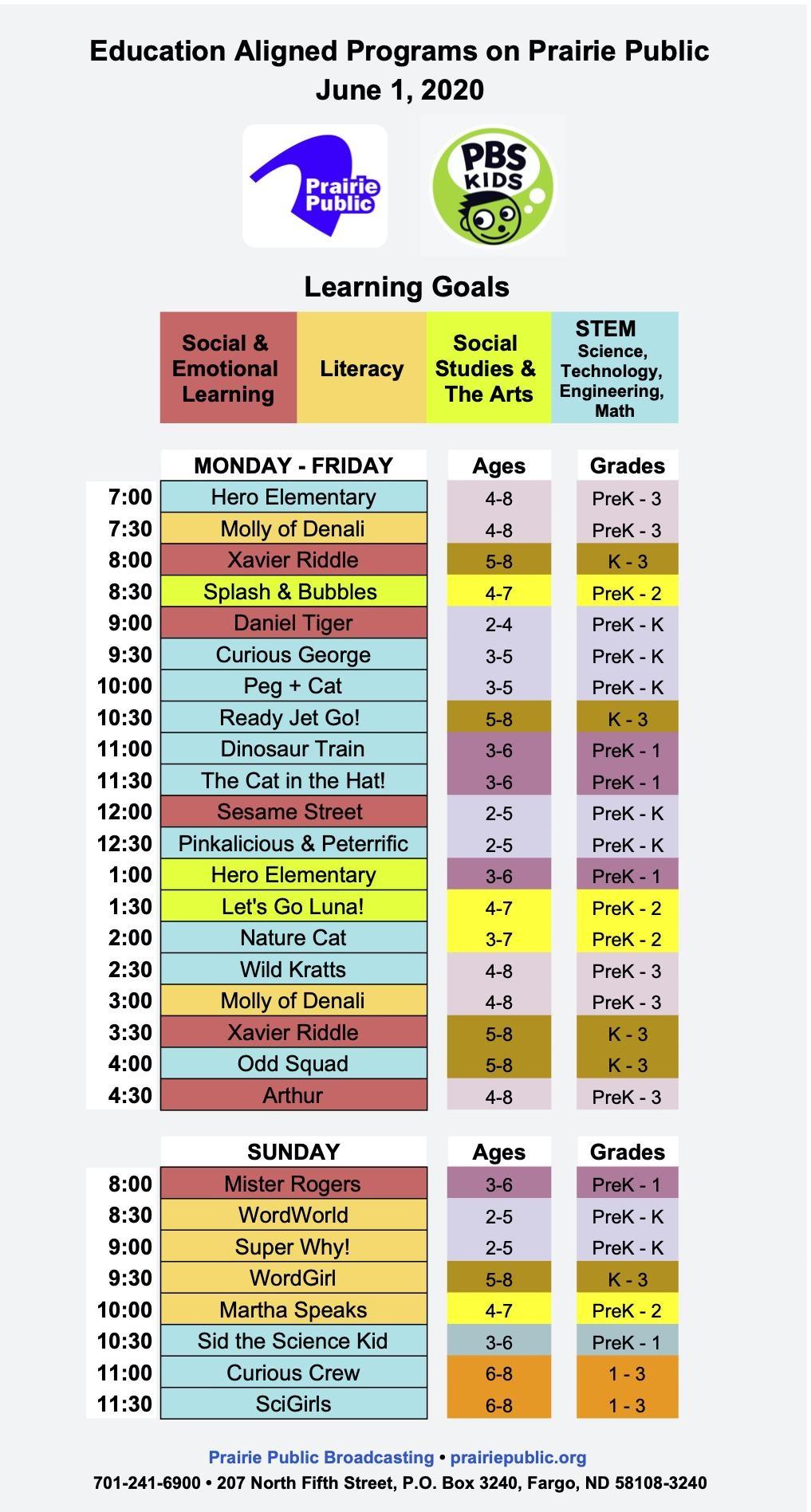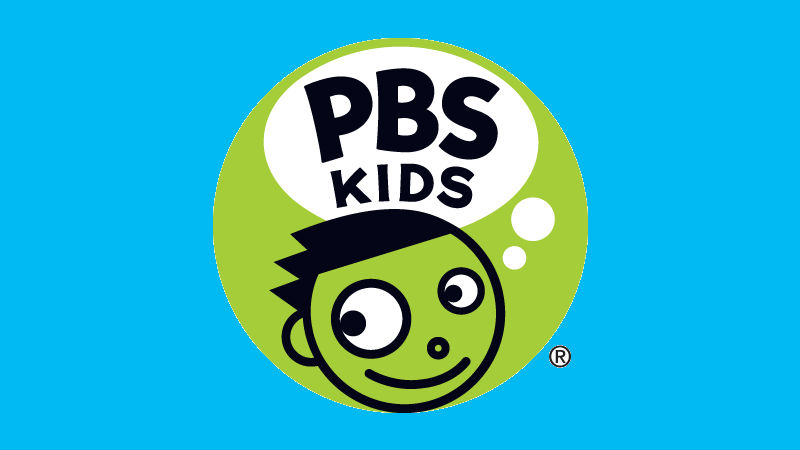 The PBS KIDS 24/7 channel

offers anytime access to trusted educational series for kids ages 2-8. See our "

How to Watch

" page and check your local listings for PBS Kids shows on television.

Prairie Public's digital live stream

is viewable 24/7.
The PBS KIDS Video app

is available on mobile, tablet, and connected TV devices and offers on-demand educational videos and a livestream of the PBS KIDS 24/7 channel. No subscription is required.
The PBS KIDS Games app

offers nearly 200 educational games, which can be downloaded for offline play anytime, anywhere.