Idaho PBS KIDS Channel Live Stream
IdahoPTV Kids Poster Contest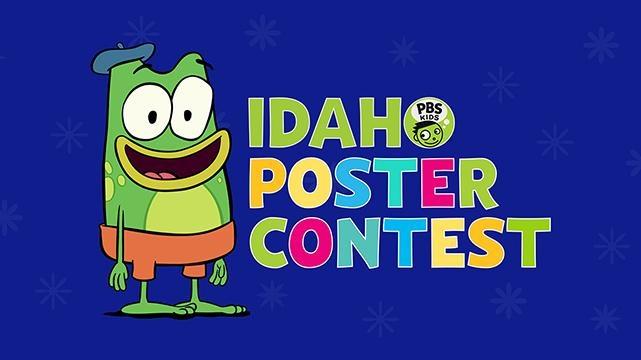 Thank you for making our first poster contest a success! We had nearly 70 participants and saw some amazing art work which made it tough for our judges! Below you will find the winners and picture descriptions for each age bracket.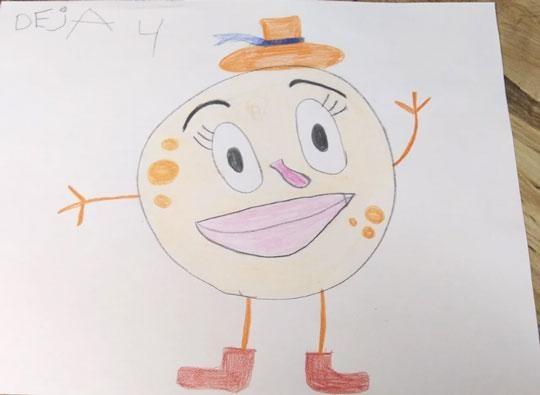 Age 3-5
Deja drew a picture of Luna that is out of this world. "I love Luna because she is the moon and I love the moon. Oh, also I love her HAT!"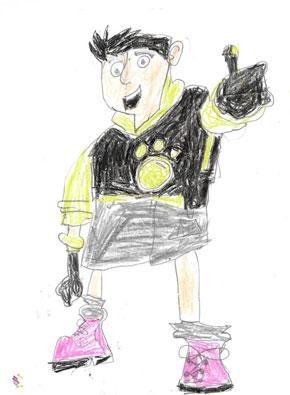 Age 6-8
Bronson drew this cool picture of Chris Kratt. He says: "I like Chris Kratt because he goes on awesome adventures. He also makes cool inventions."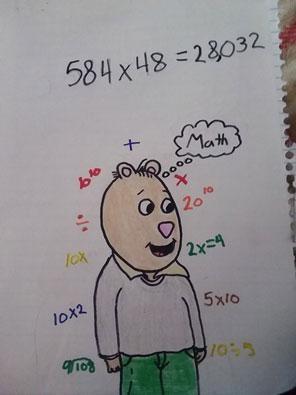 Age 9-12
Kylee drew this brilliant picture of Brain from Arthur! She says "I love this character because we have a lot in common. We both love math, we are smart, whenever I watch arthur I look forward to seeing him. That's why I love this character!"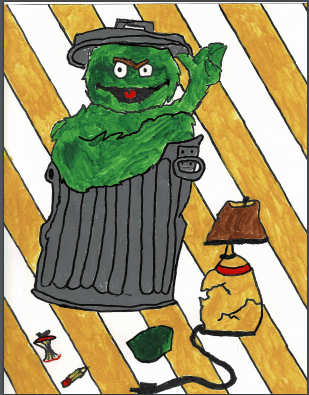 Age 13-18
Ian drew this awesome picture of a cranky Oscar the Grouch! He says "I love oscar because he is funny and is always grouchy like me."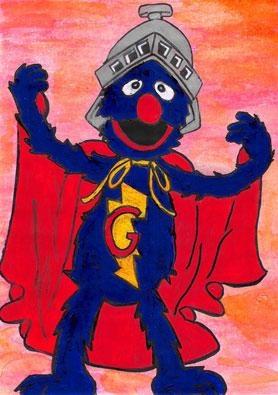 Age 18+
Lori drew a super picture of Super Grover! She says "Super Grover's greatest super power is that he shows up to help. We don't have to have super powers to help others. We just have to show up and pitch in."