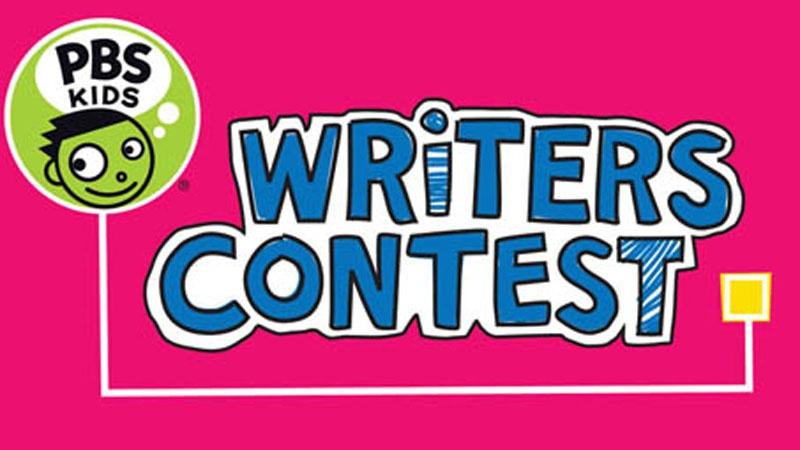 Hey kids! Our annual PBS Kids Writers Contest will begin accepting entries December 1. Deadline for entries is March 27, 2020. Find rules and more details here.
Upcoming Prairie Public Events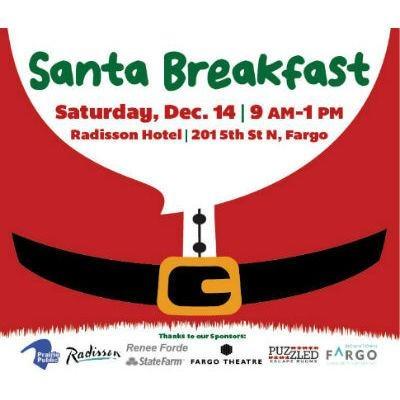 Santa Breakfast
Radisson Hotel & Fargo Theatre
Saturday, December 14
9:00am - 1:00pm
This event is sold out.
See us at the Downtown Fargo Santa Breakfast on December 14! We'll be hosting a kid's activity and screening Nature Cat's "A Christmas Carol." Learn more.