Earn Rewards by Creating Support Materials
We're looking for educators willing to help us by creating support materials for our PBS LearningMedia uploads. We're offering gift cards up to $100 in value, and Prairie Public and PBS apparel, accessories, and gifts, and more that you can't find anywhere else.
Support Materials typically take 1-2 hours to create, and we have resources available to show you how to get started, what we expect based on PBS LearningMedia standards, and how soon you can receive your rewards.
For questions, comments, and to get started, please email nlero@prairiepublic.org.
Resources
Here's a list of resources available to you that contain information on what support materials are, what they typically look like, and how to begin creating your own. Feel free to get creative!
Rewards - Gift Cards, Apparel, Accessories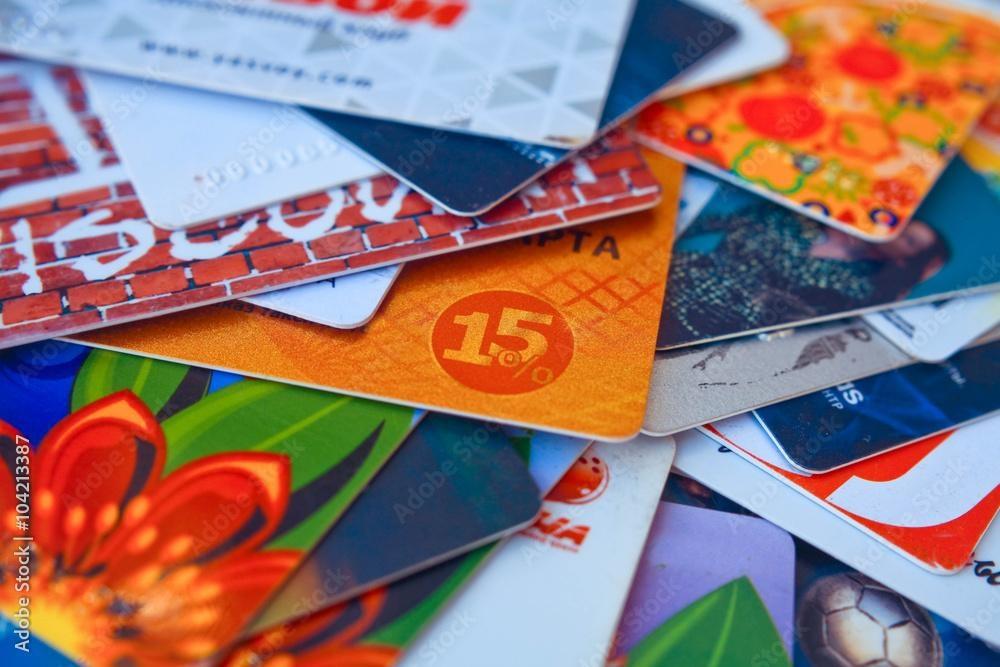 Looking for new classroom supplies and decorations? Or would you rather have some coffee before, during, and after work, on us? The choice is yours! We're offering gift cards after 4 and 20 support materials have been created and approved. Don't wait - get started today!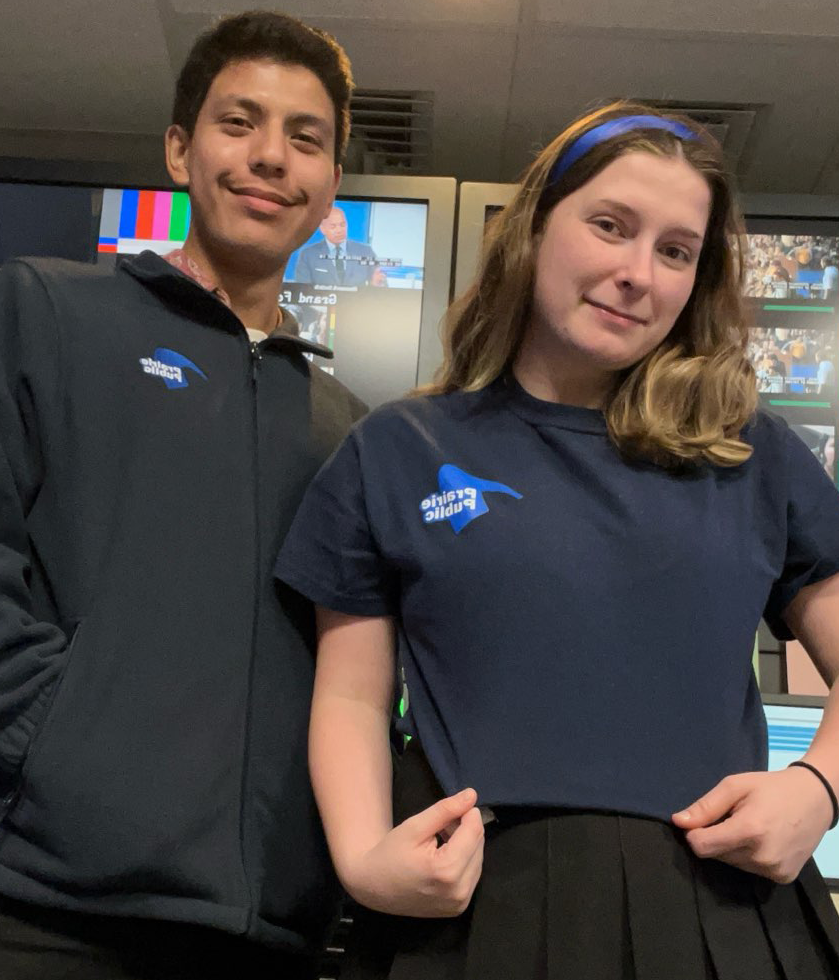 Make fashion week every week with apparel from Prairie Public and PBS! We're offering clothing that goes beyond t-shirts, including: fleeces; polos; button-up shirts; sweaters; and more. Available after 6 and 10 support materials have been created.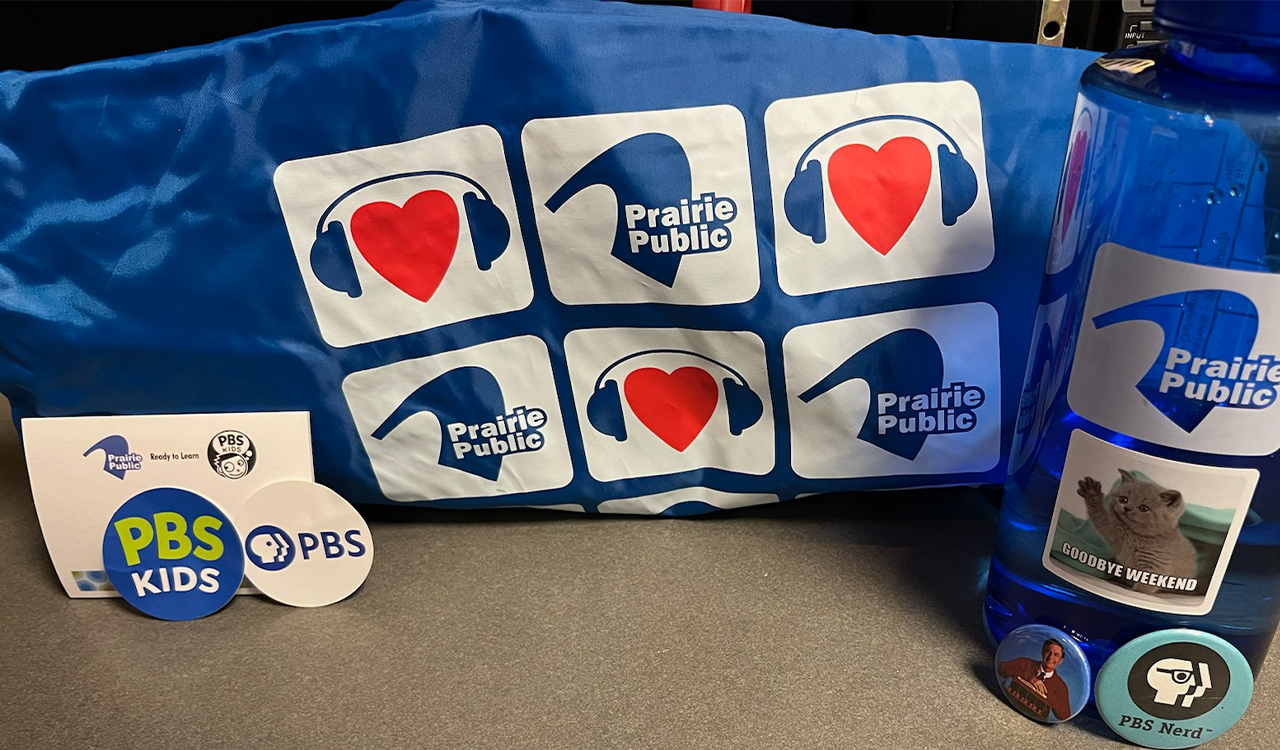 From water bottles to bags, to buttons to various other swag, we've got a wide variety of accessories to offer (cat stickers not included). Available after 6 and 10 support materials have been created.