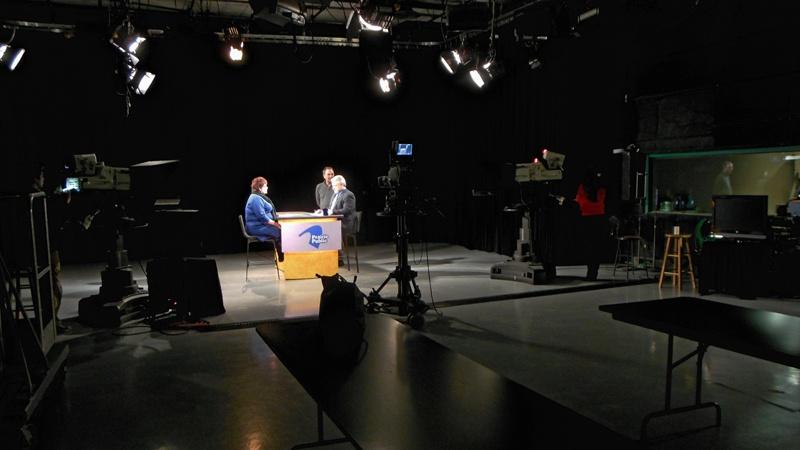 Prairie Pulse
Upcoming guests: Nick Kinnen of Ultimate Studios (9/20); CEO of Sweetpro Feeds Bob Thornberg (9/27). Tune in Fridays at 7:30pm, and
watch past shows online
.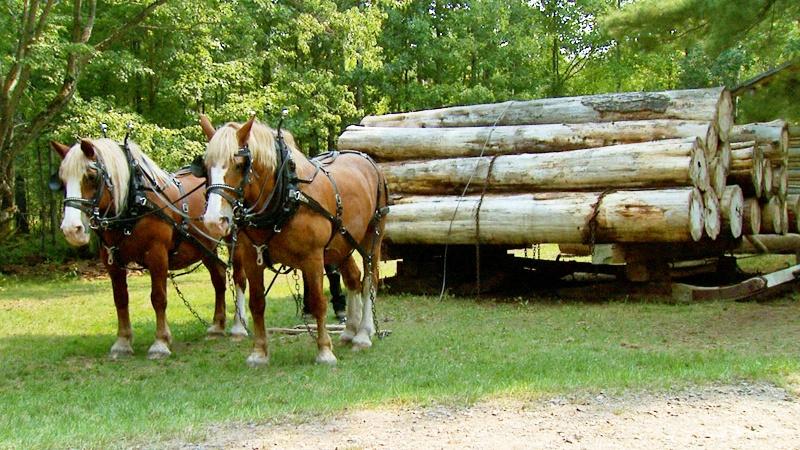 Prairie Mosaic
Upcoming episode: The Beyond Bollywood exhibit, harvesting maple syrup, and singer/songwriter Elisa Korenne. Tune in Monday, September 30, at 9pm and
stream episodes online
.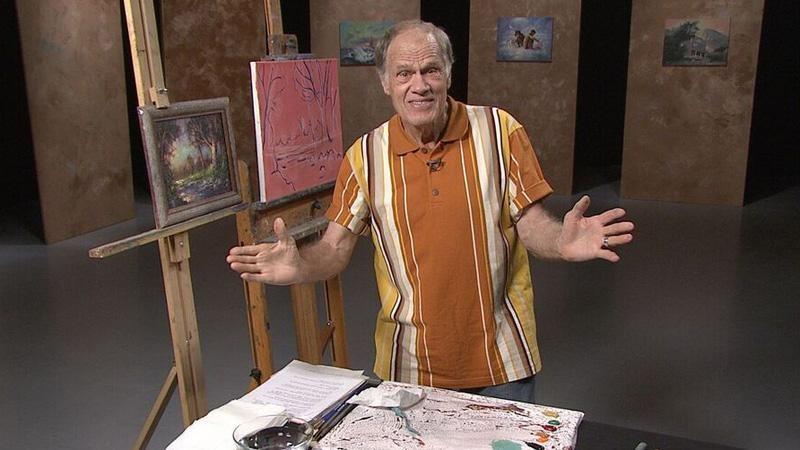 Painting with Paulson
Follow along with artist Buck Paulson as he demonstrates his painting techniques, Saturdays at 3:30pm.
Read more about the show here
.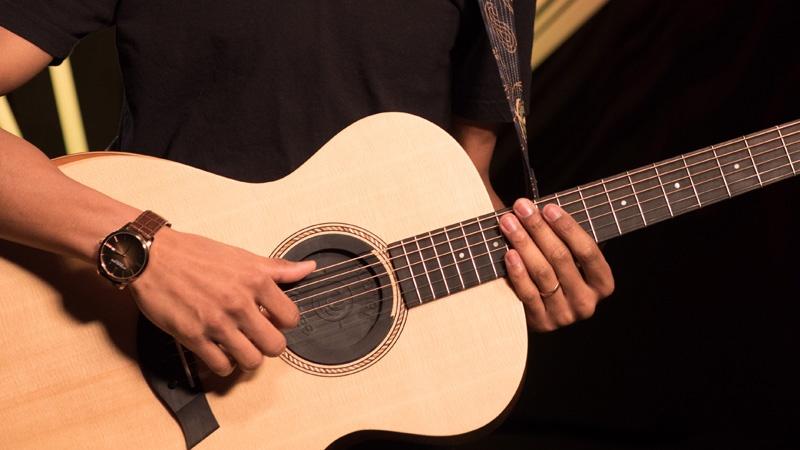 Prairie Public Original Productions
Tune in to watch Prairie Public Original Productions on demand on
pbs.org
; the
PBS App
on your phone, tablet, or smart tv; or on our
YouTube channel
.