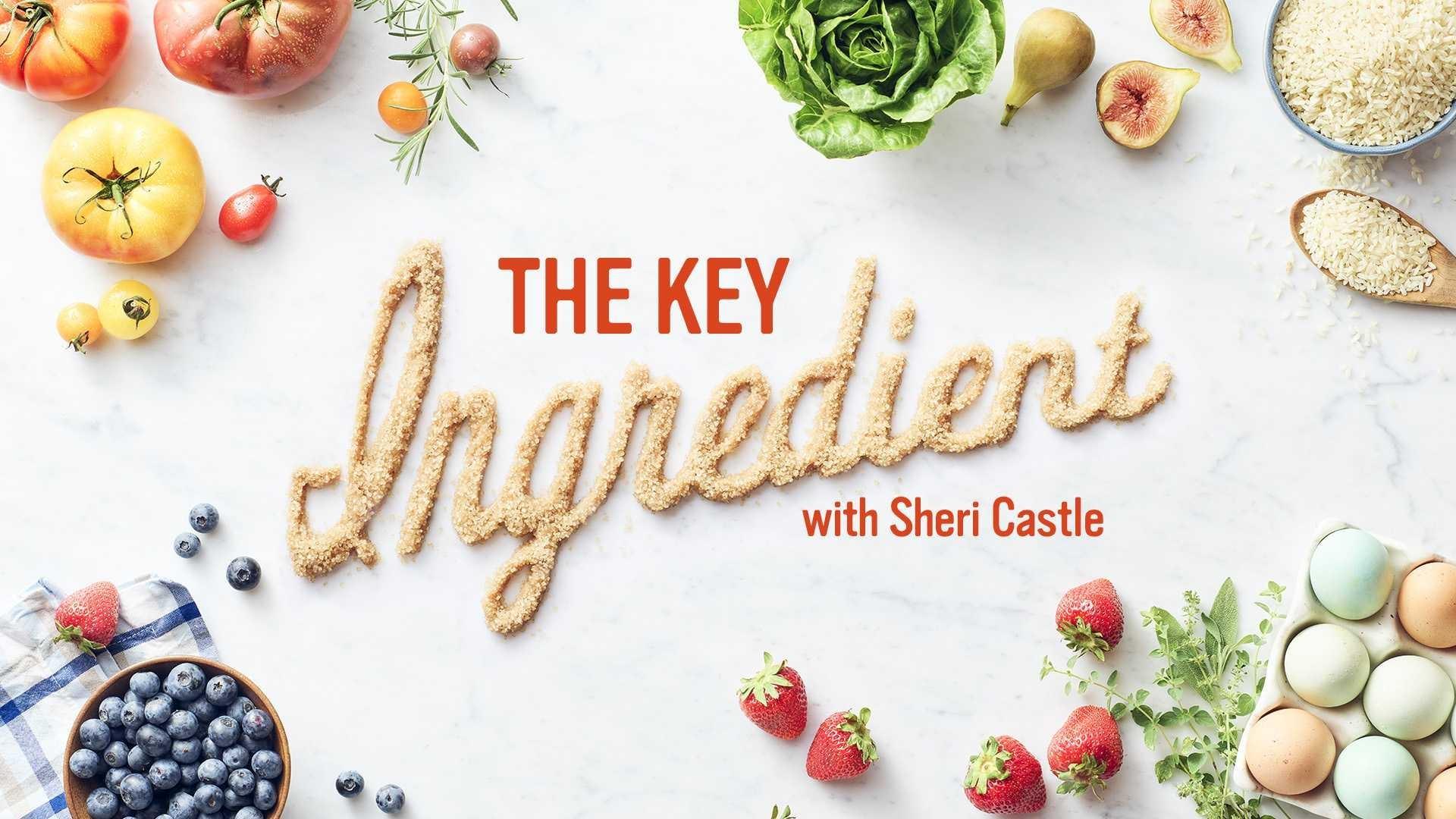 The Key Ingredient with Sheri Castle
THURSDAYS AT 8 PM
Watch The Key Ingredient with Sheri Castle on PBS
A PBS NC Production
In each episode, Sheri Castle features one local ingredient, tracing its journey from source to kitchen. The renowned food writer and cooking teacher will introduce us to local farmers, growers, fisherman and chefs and share approachable home cooking recipes and tips. Join Sheri & friends to learn the stories behind some of North Carolina's most beloved ingredients.
Season 2 of The Key Ingredient with Sheri Castle premieres Thursday, 5/4 at 8 PM on PBS NC and on the free PBS App.
Meet Our Guest Chefs
Each week, Sheri invites a local chef to explore their connection to local ingredients and to share their own special recipe with us. Learn more about our featured guests below.
Sheri Says! Tips for Your Home Kitchen
Sheri Says: Make Strawberries Last
Sheri Castle shares a hint about the best way to keep strawberries fresh in storage.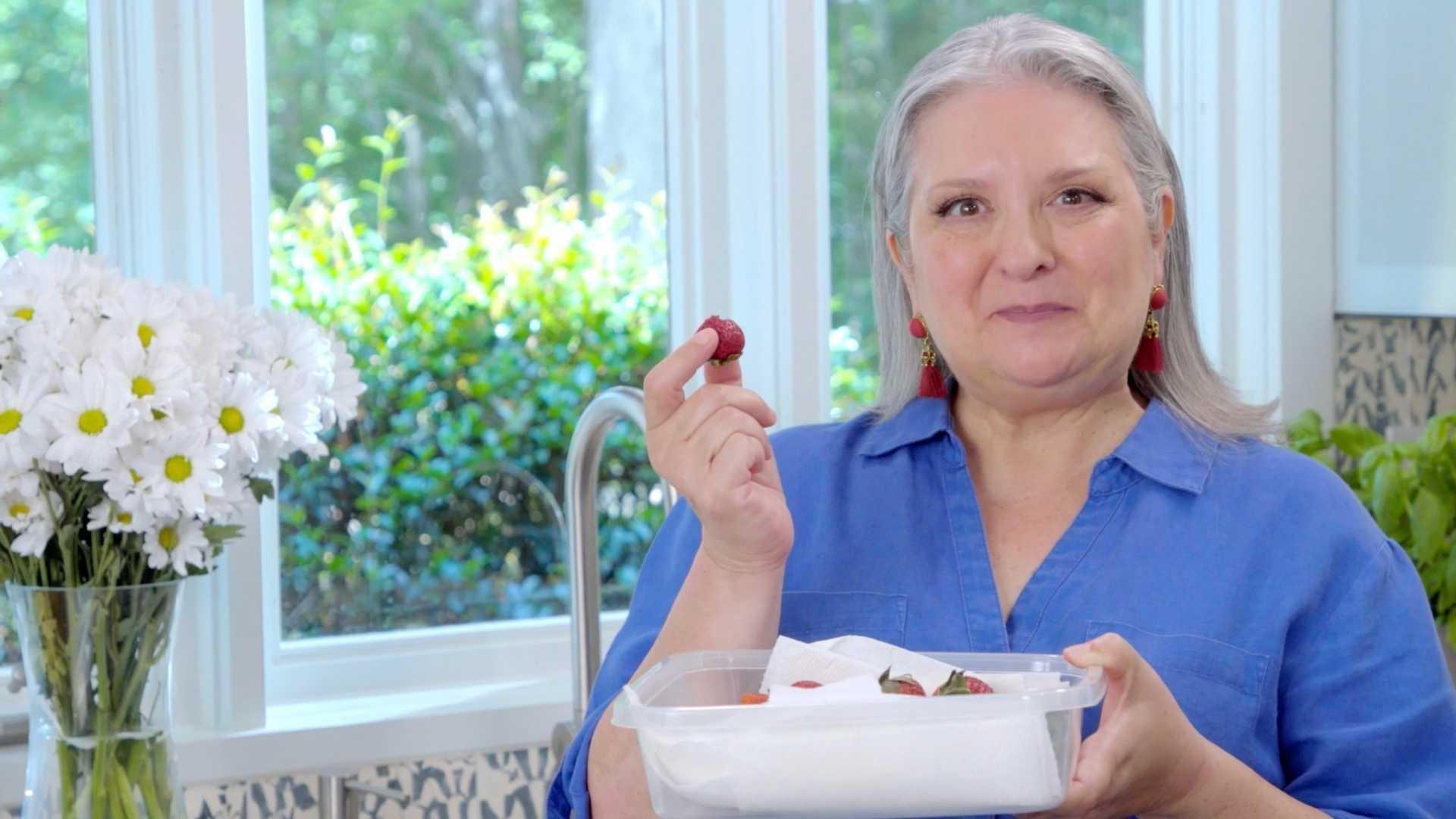 The Key Ingredient
Sheri Says: Make Strawberries Last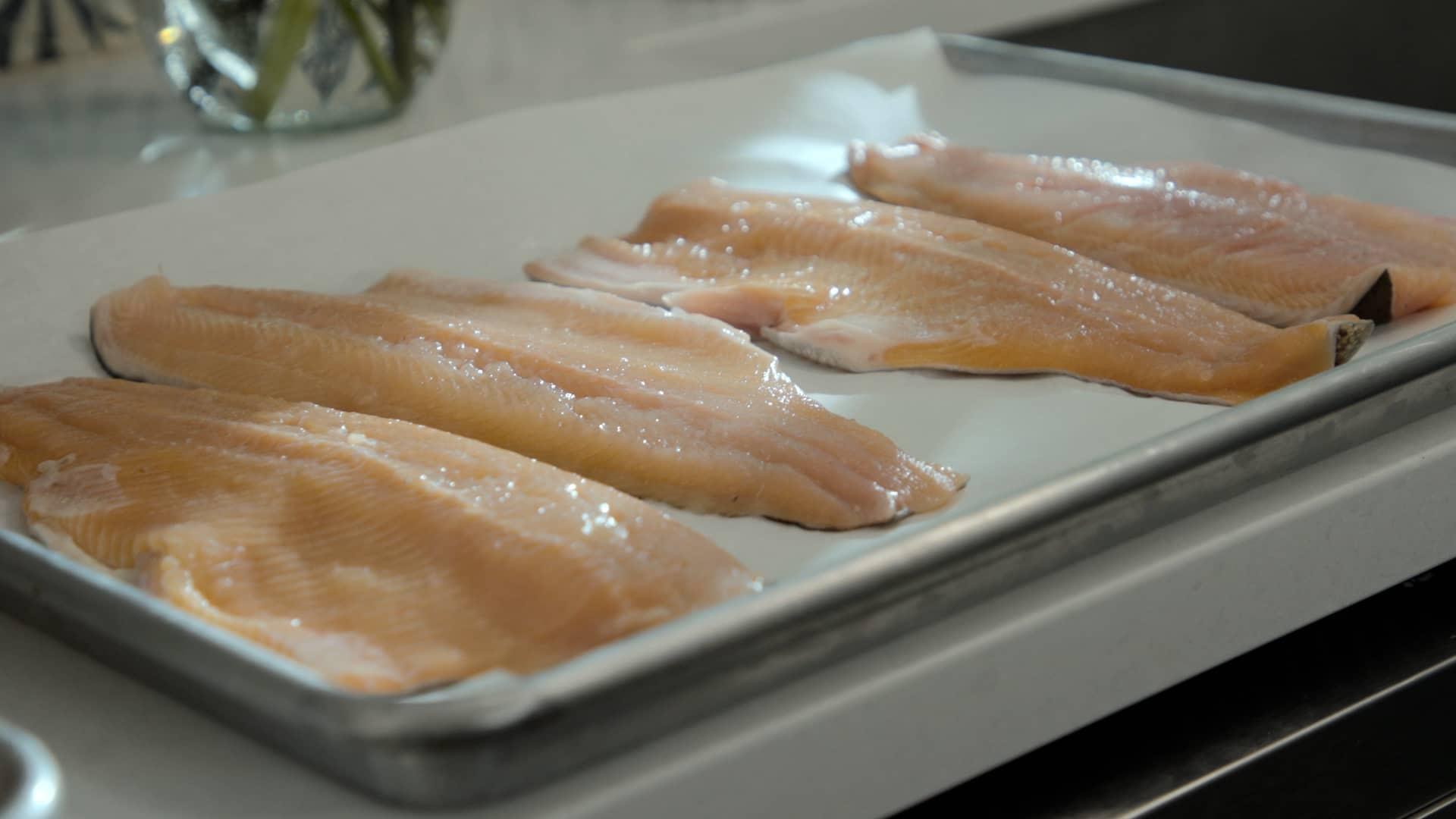 The Key Ingredient
Sheri Says: Store Fresh Fish Safely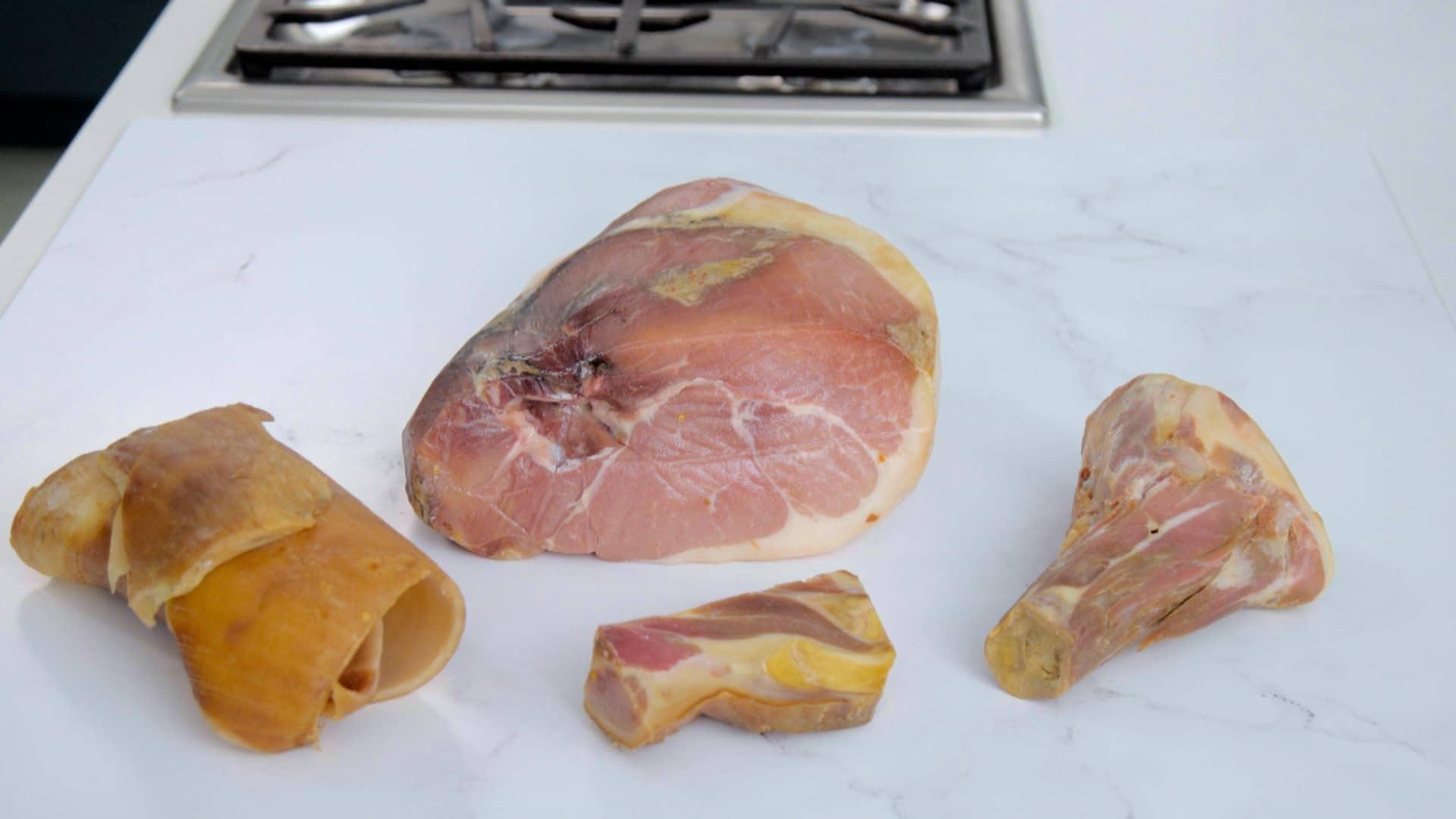 The Key Ingredient
Sheri Says: How to Store and Use Country Ham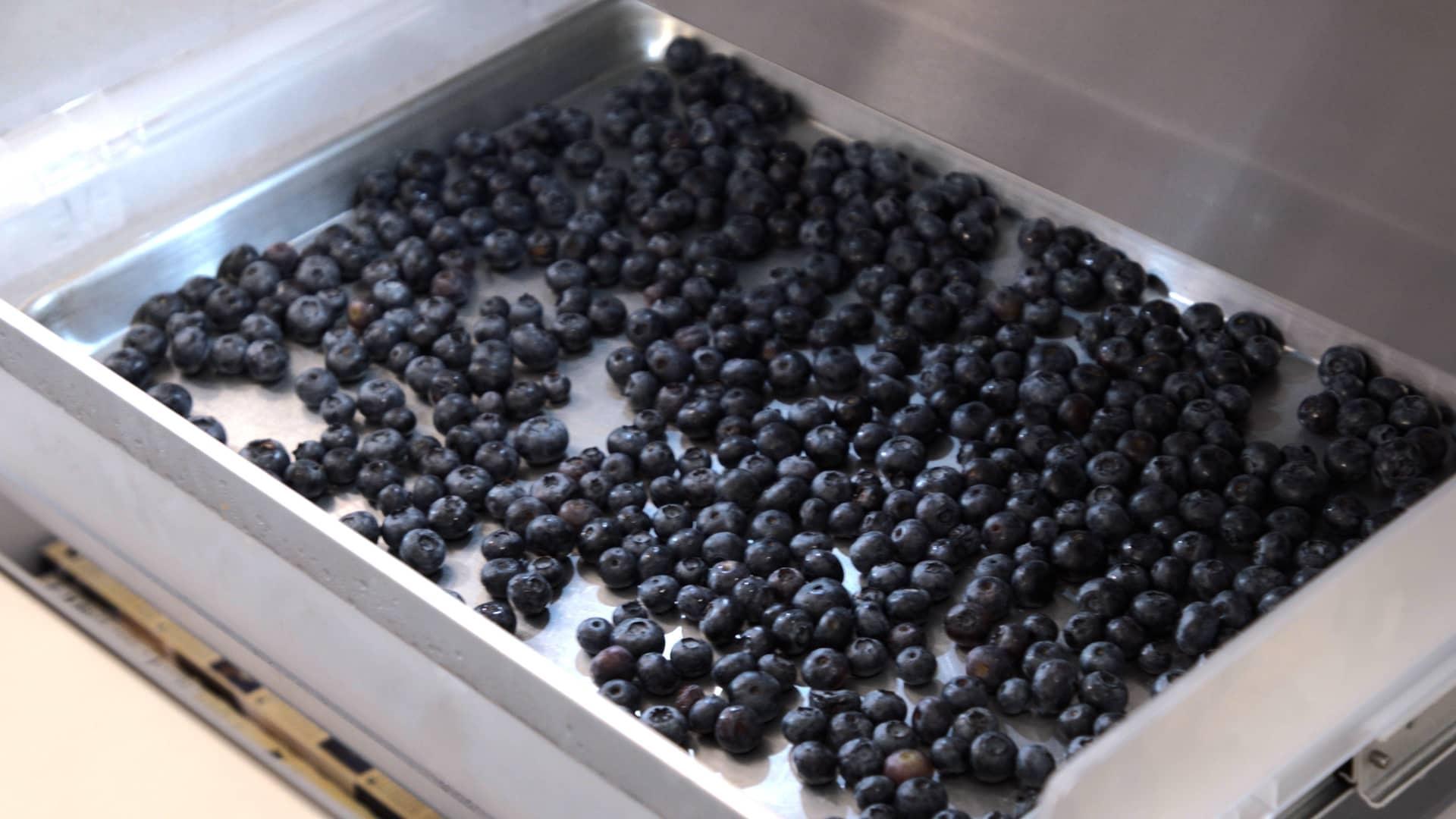 The Key Ingredient
Sheri Says: How to Wash and Freeze Fresh Blueberries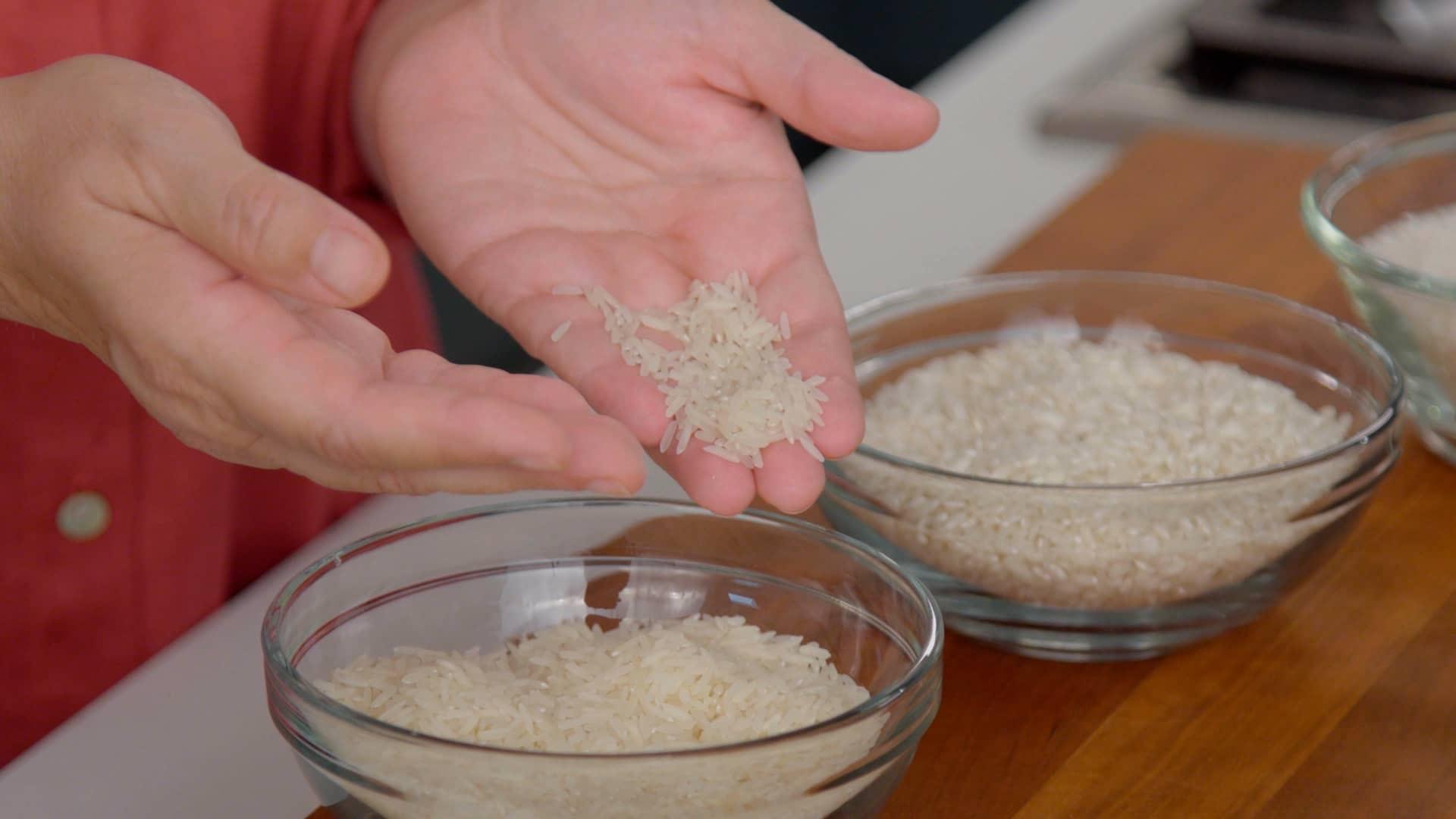 The Key Ingredient
Sheri Says: Selecting the Right Rice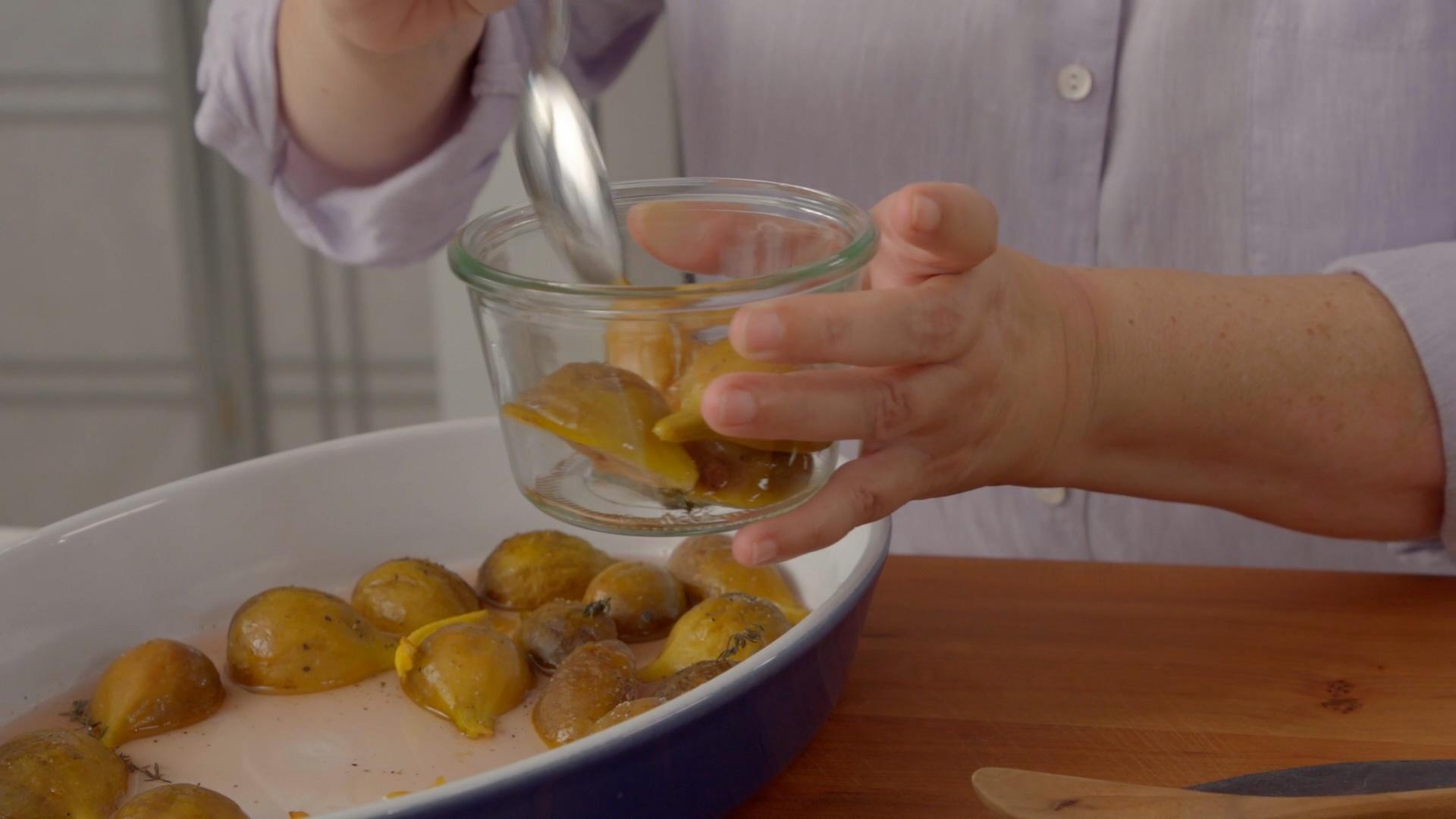 The Key Ingredient
Sheri Says: Roasting and Storing Fresh Figs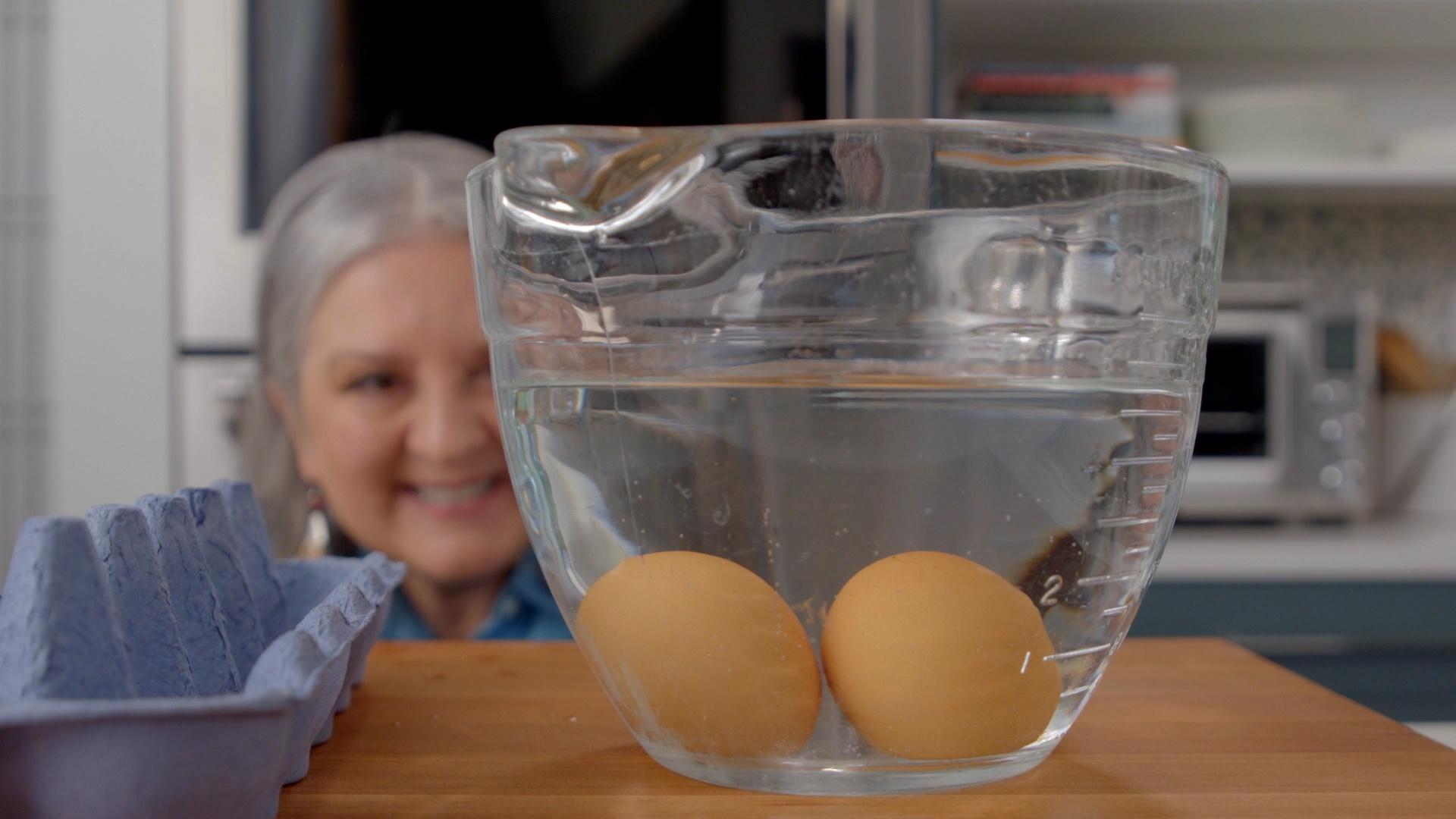 The Key Ingredient
Sheri Says: How to Tell if Eggs Are Fresh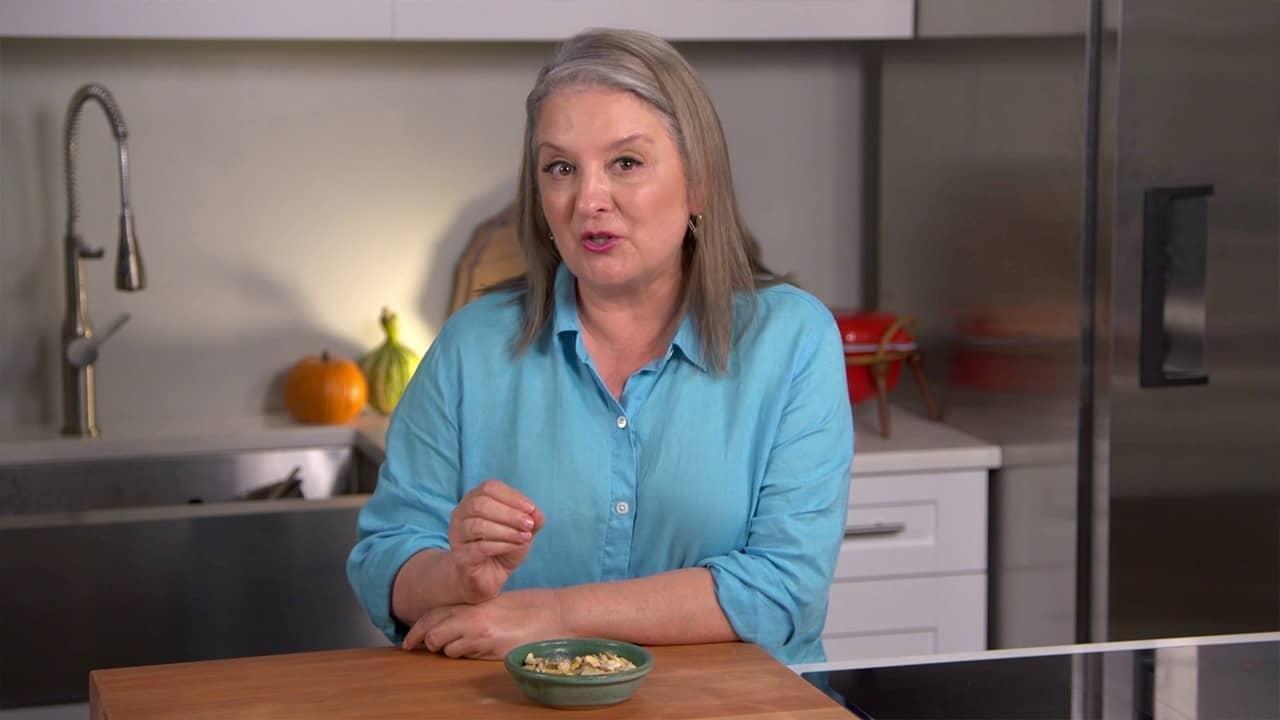 The Key Ingredient
Sheri Says: Roasting Pumpkin Seeds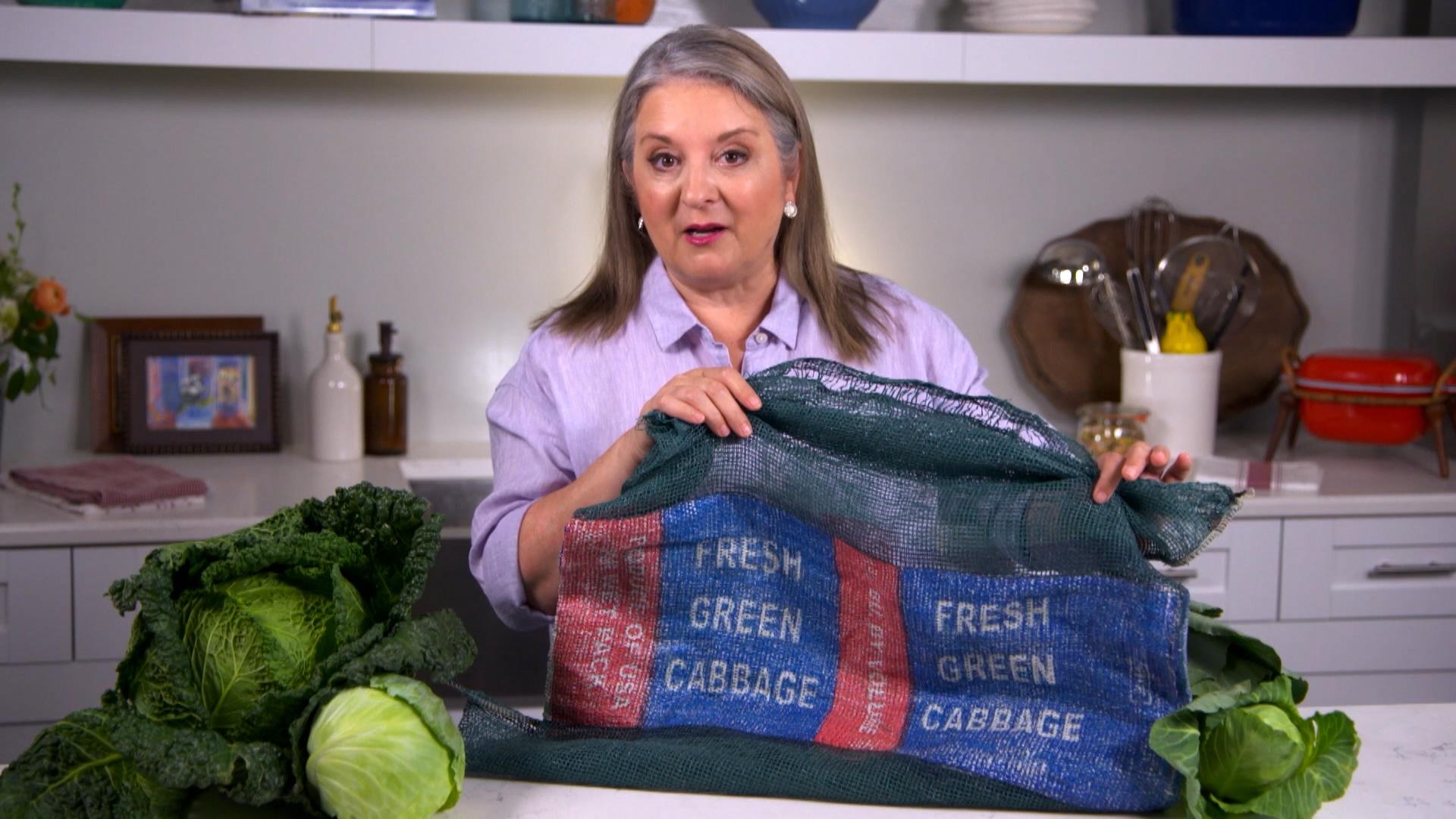 The Key Ingredient
Sheri Says: Picking the Best Cabbage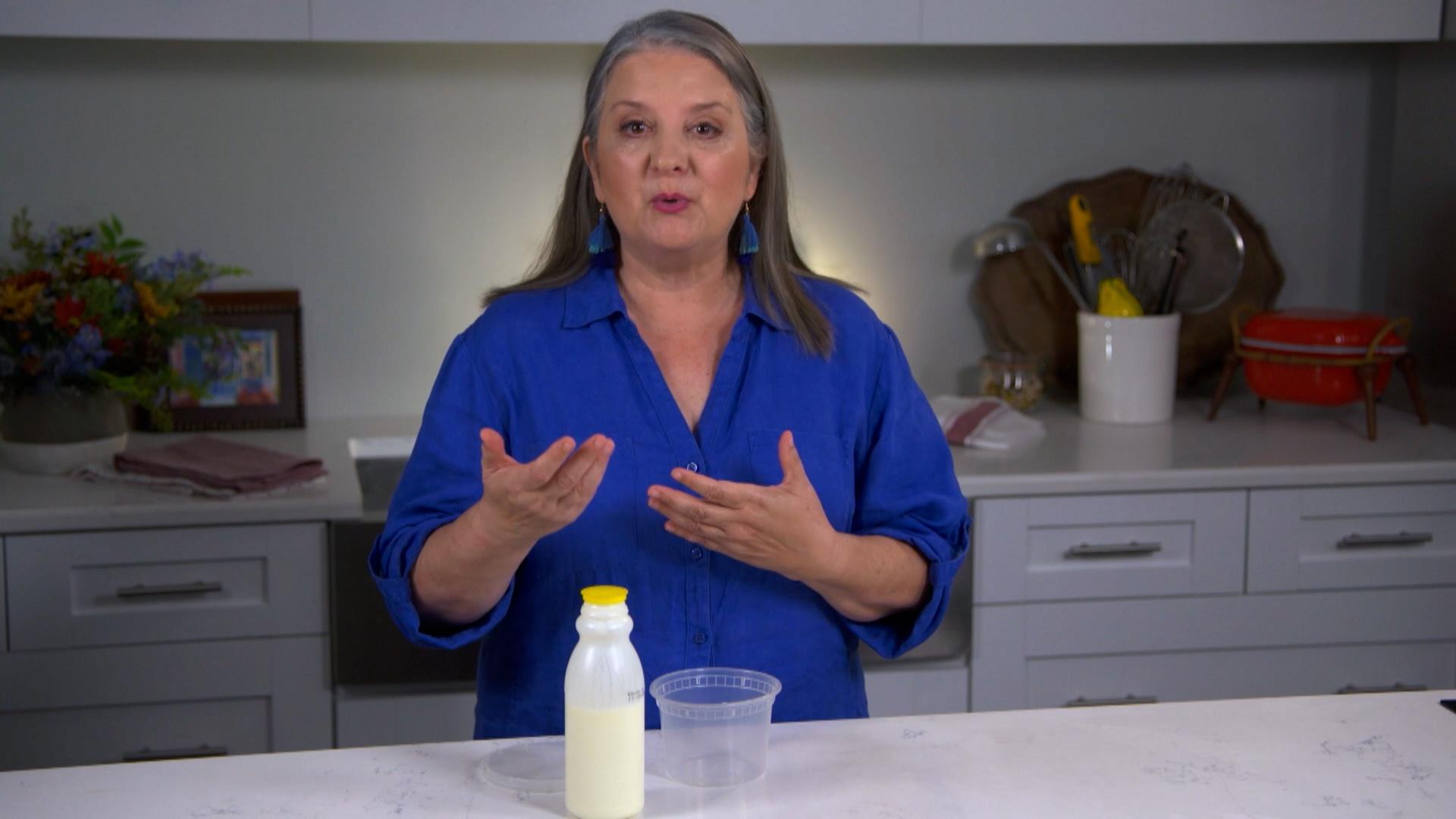 The Key Ingredient
Sheri Says: Using & Storing Buttermilk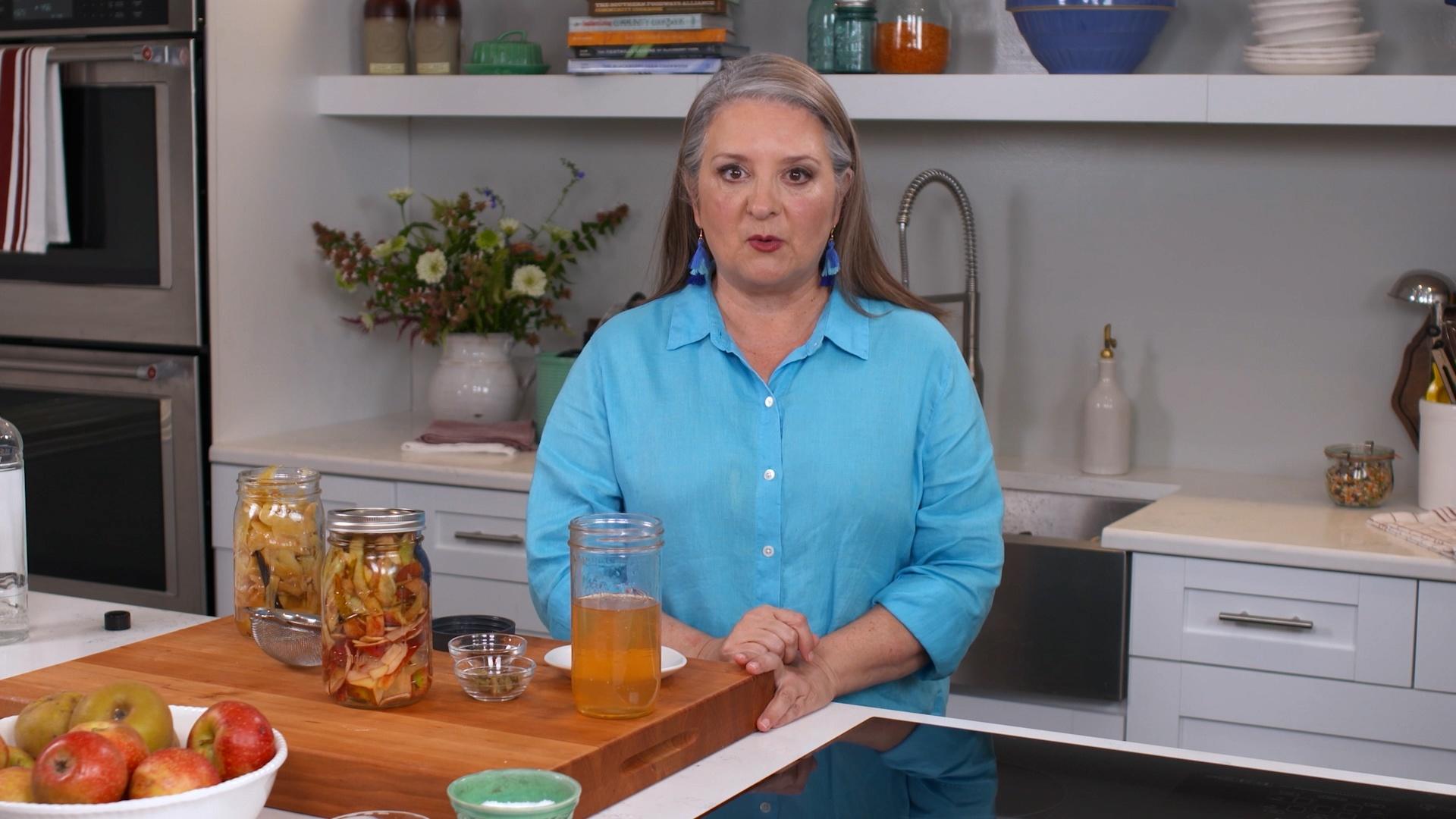 The Key Ingredient
Sheri Says: Infused Apple Peel Vodka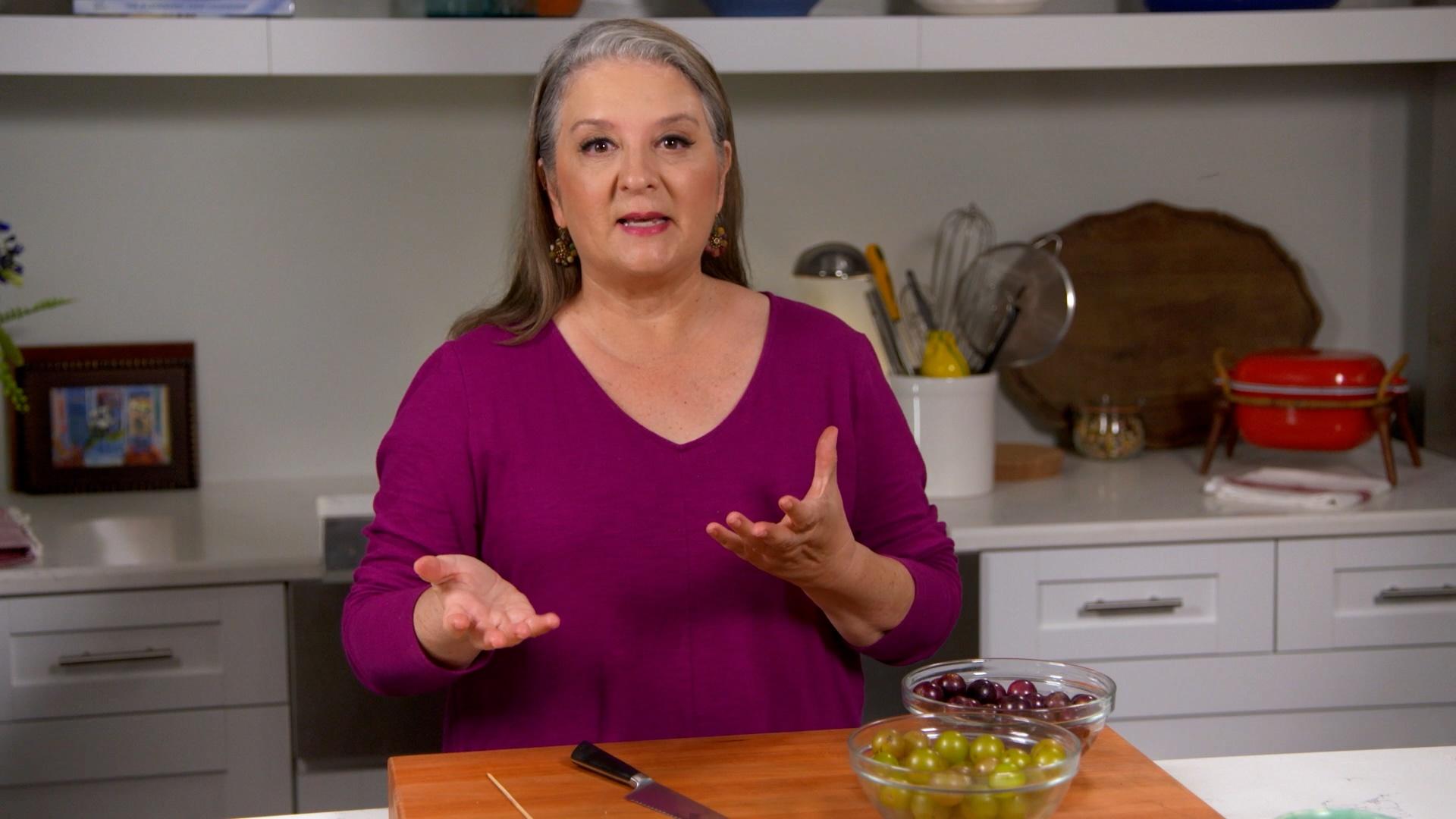 The Key Ingredient
Sheri Says: Taking Seeds out of Muscadines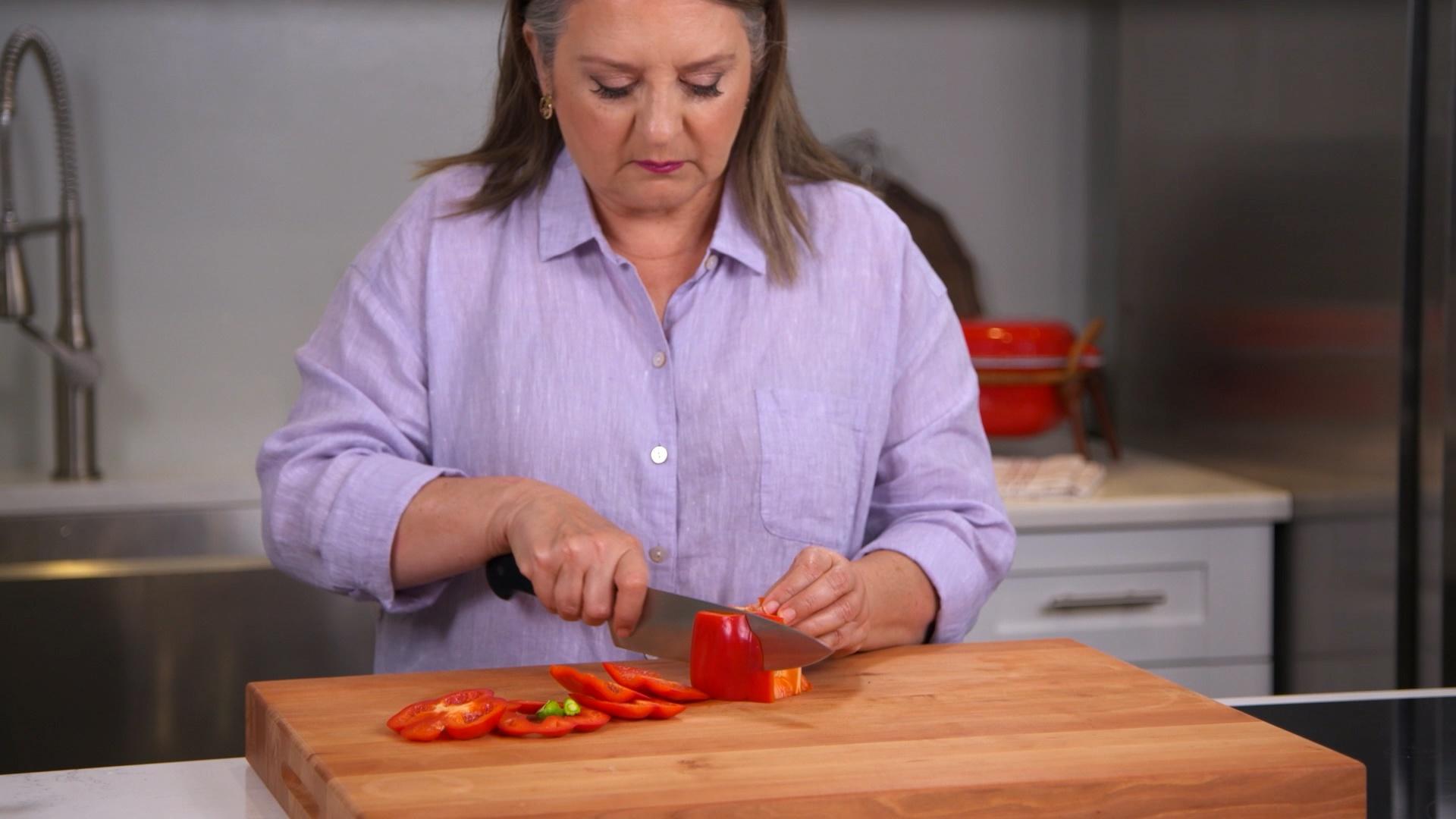 The Key Ingredient
Sheri Says: Cutting a Bell Pepper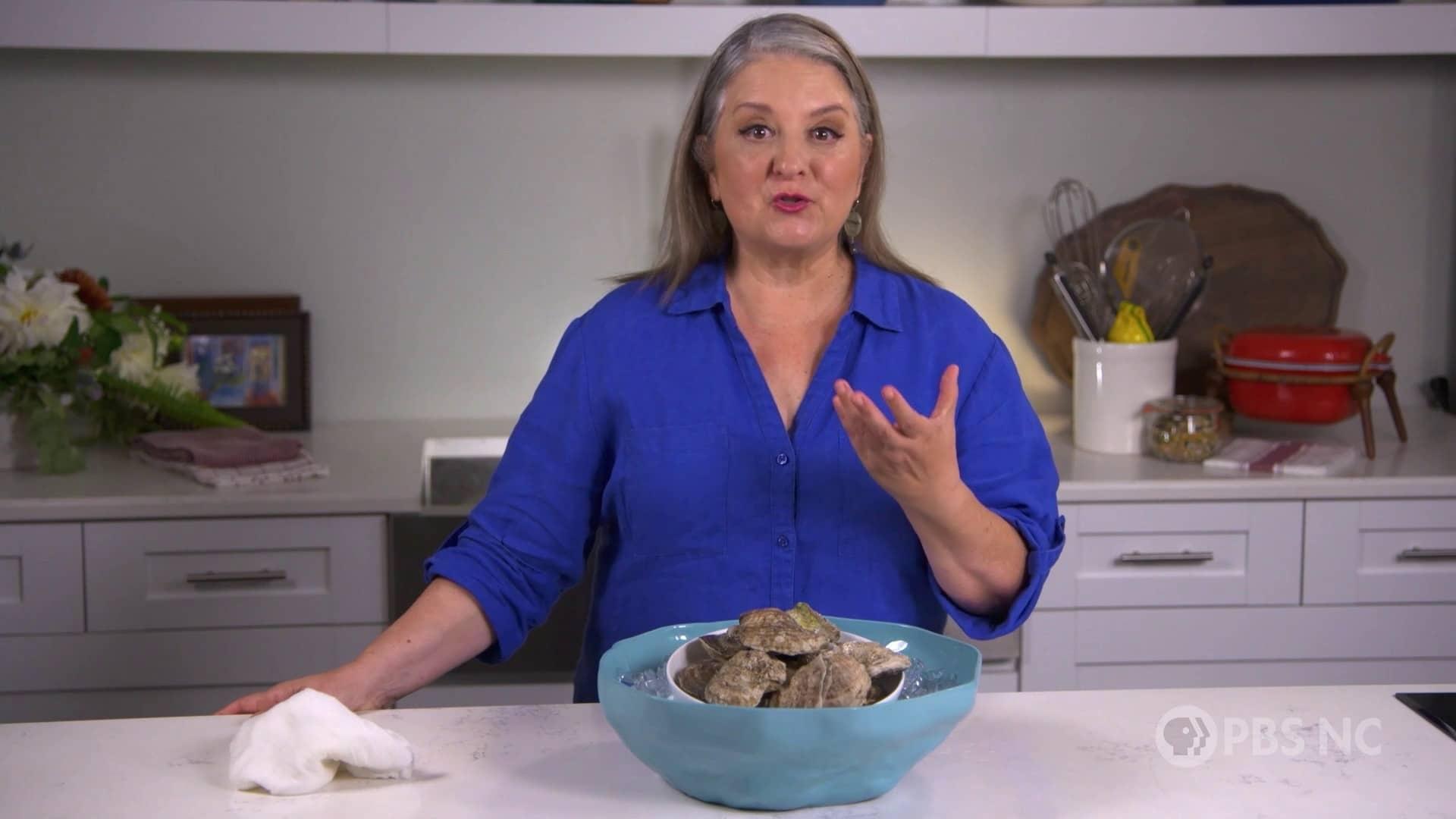 The Key Ingredient
Sheri Says: Safely Storing Fresh Oysters
The Key Ingredient
Sheri Says: Cast Iron Skillet