Share A Story 2019

Have some fun with Rheault Farm's playground and inflatable games, and enjoy activities throughout the day!
Every child can choose a free book to take home
Play with art and science crafts
Activities with the Fargo Public Library, West Fargo Public Library, and the LARL Moorhead Library
Walk through the Jack and the Beanstalk Story Walk with Altrusa International of Fargo
Stories, dancing, and music
S.T.E.M. fun with Concordia Science Academy, NDSU Geosciences, and MSUM Physics Club
See Red River Zoo Critters from Books
Tour the Fargo Fire Department fire truck
Activities with Fargo-Moorhead Community Theatre
Bring a canned good to help the Dorothy Day Food Pantry
Enjoy steel drum music from Poco Fuego
This event is free and open to the public, thanks to generous support from Crystal Sugar, Eide Bailly, and Altrusa International of Fargo! Thanks also go out to Casey's General Store and Chef's Table Catering!
Prairie Public, United Way of Cass-Clay, and the Fargo Park District partner to host this free community-wide Share A Story event, which is committed to inspiring adults to help develop art, literacy, and language skills in their young children. The daylong event provides fun, "everyday" activities as specific ways for parents and early childhood educators to provide a stimulating environment around art, language, reading, and writing. Overall, the event aims to powerfully impact educational development, foster parental involvement, and encourage positive social and emotional growth.
If you have any questions or comments, contact:
Prairie Public's Education Services
701.239.7551 or 1.800.359.6900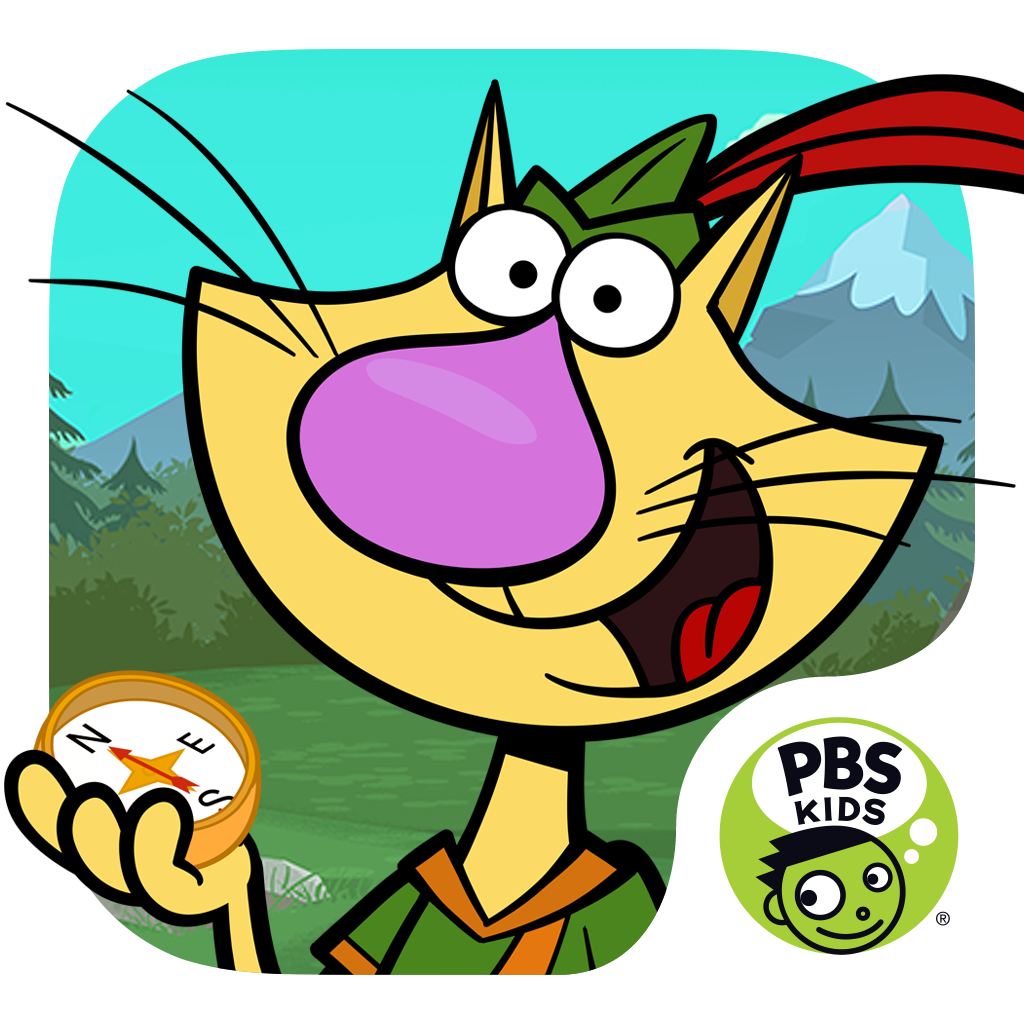 This year's special guest: Nature Cat!
---
Cost: FREE
Date: June 8, 2019
Time: 9:00am to 2:00pm
Location: Rheault Farm, Fargo