We harness the power of public media to encourage lifelong learning, connect our communities, and enrich the lives of all Idahoans. We tell Idaho's stories.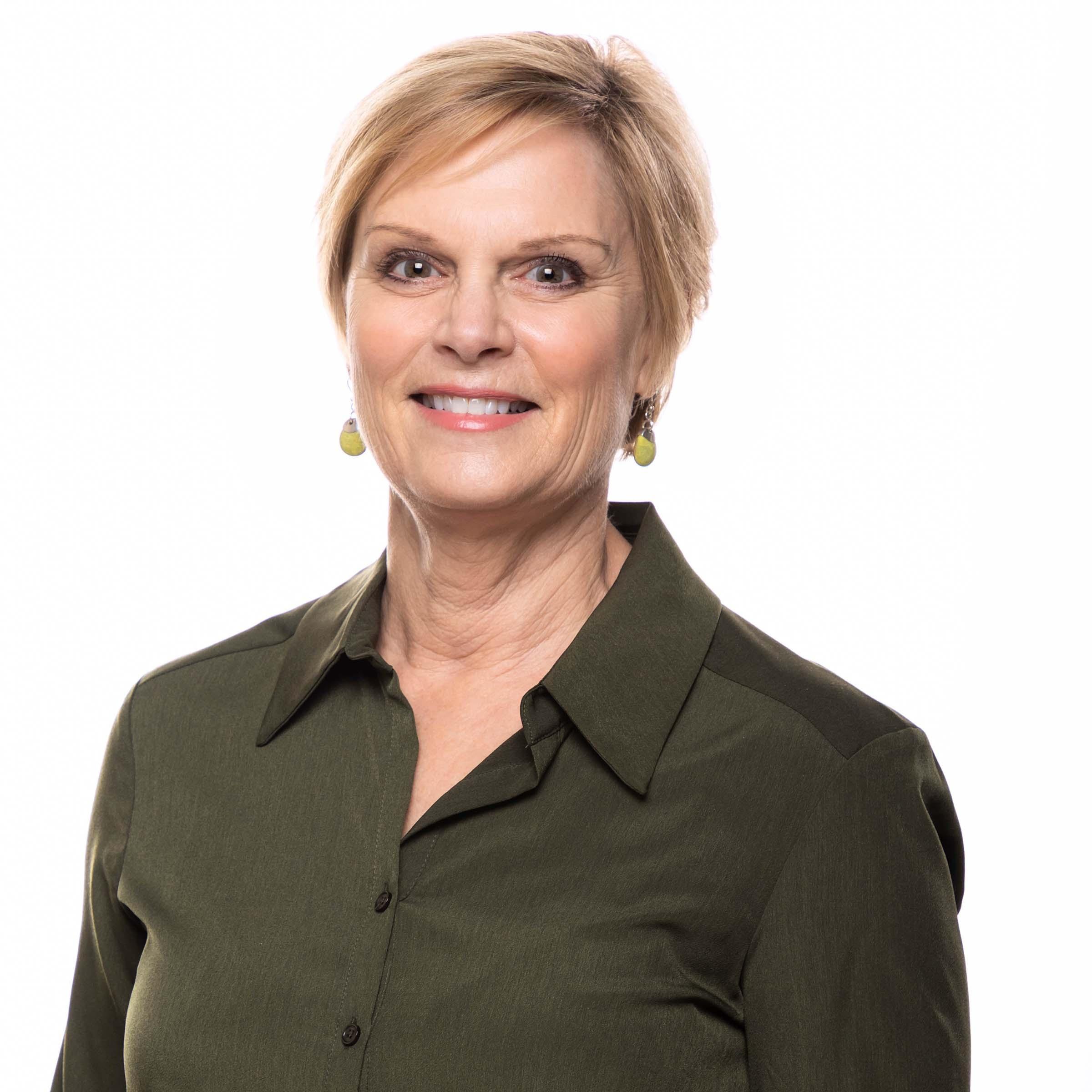 JENIFER JOHNSON - Director of Charitable Giving

A native Idahoan, Jenifer grew up riding horses, water skiing and snow skiing. She attended the University of Idaho where she trained at KUID-TV, graduating with a degree in Television Production. She worked as a writer/producer in Spokane and Seattle for a number of years before returning to the Treasure Valley to be near family and raise two daughters.
After 15 years working in nonprofit management for Bogus Basin Mountain and The Idaho Foodbank, her career paths converged in 2015, when she joined Idaho Public Television to lead their fundraising efforts. Jenifer volunteers in the community and also serves on PBS committees and mentor programs.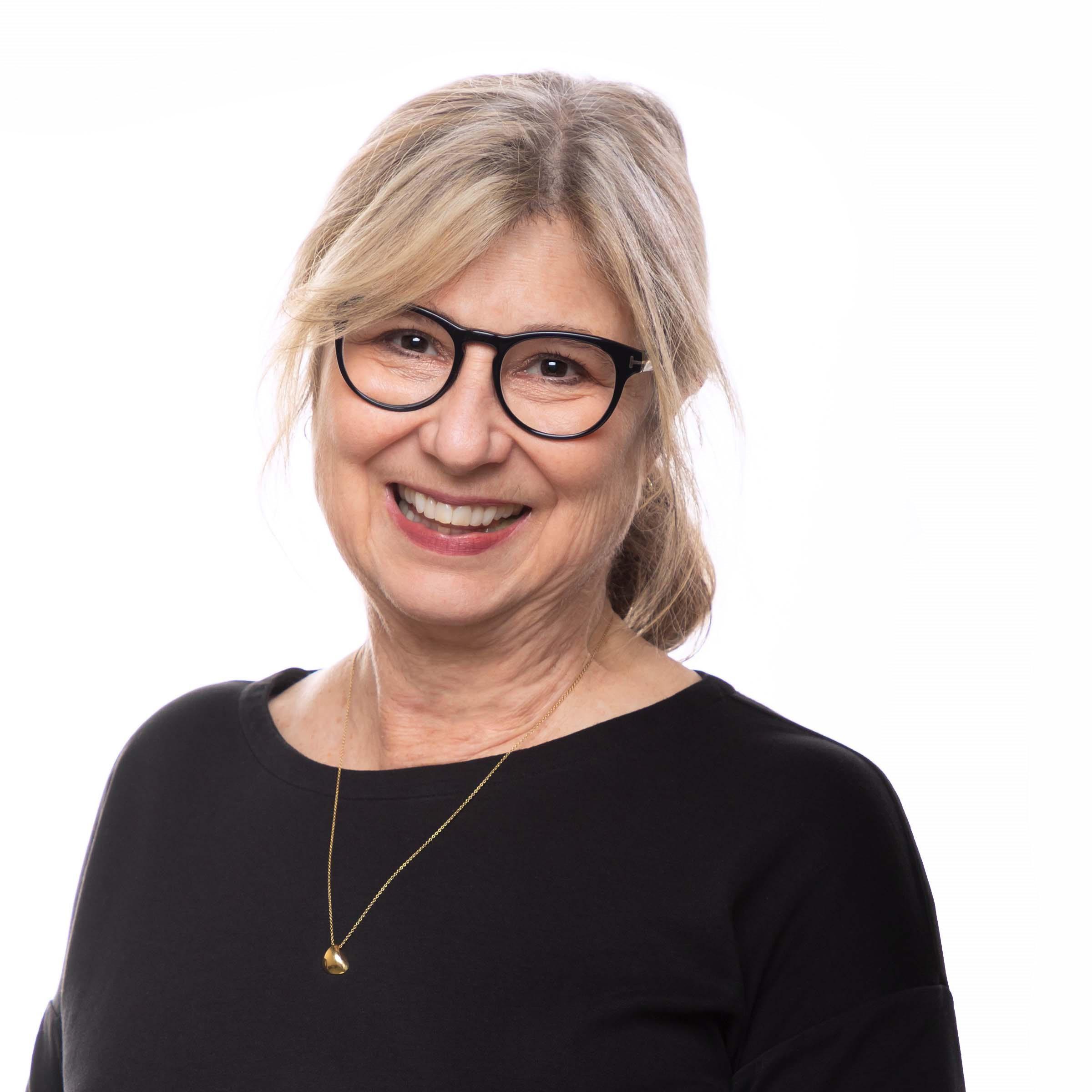 TERI TATE MCCOLLY - Business Development Director
Teri Tate McColly's roots in Idaho go way back. A branch of her Gekeler family homesteaded in southeast Boise in 1869. The Tates joined the clan, started a dairy and then built the Lakewood community. Teri grew up a hundred miles north in a small logging town, McCall. Living in a small town had advantages: a natural lake, two ski hills and a radio station where Teri began her career. She attended both the University of Idaho and Boise State University. In 1976, Teri helped launch a new college radio station, KBSU. She worked at a variety of stations and retired from radio as co-host of the morning show on 94.9 The River.
McColly began working at IdahoPTV while doing freelance voice work. Joining the Development team more than seven years ago provides the opportunity to have a hand in production and a hand in underwriting support. It's win/win.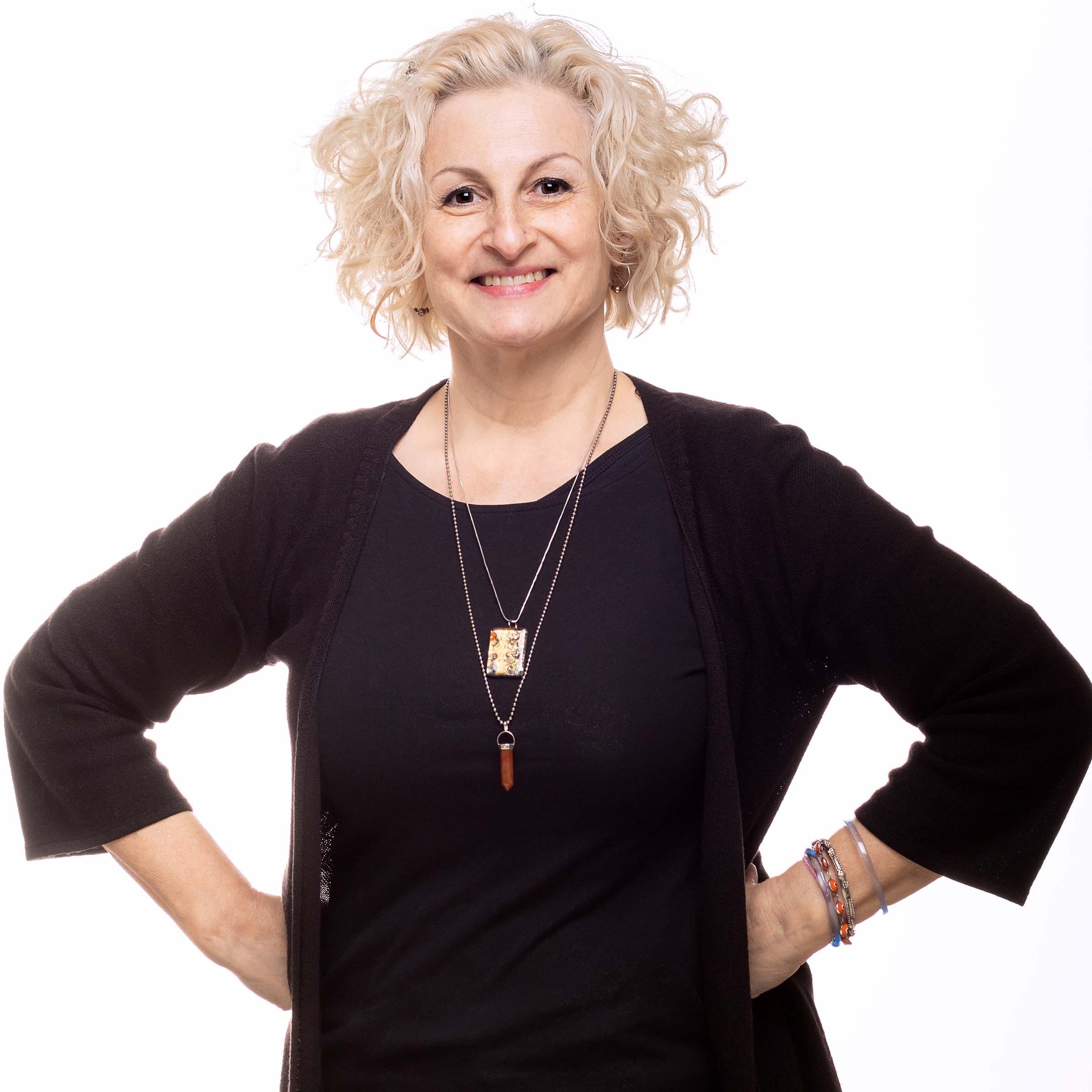 PILAR HOWELL - Corporate Sponsorship Specialist
After visiting Idaho in the nineties, Pilar decided to move from Southern California to the Gem State where she, her family, and the family critters found their Idahome in Boise. Working at a PBS station is actually one item she has been able to check off her personal bucket list!
As IdahoPTV's Corporate Sponsorship Specialist, her personal tagline says it all: "People are my passion." Pilar enjoys building and nurturing strong relationships within the Idaho community and values each one like a rare, unique book. Akin to a "world library," Pilar is fascinated by the unique stories each one of us bring to our collective conversation and life experience.
Often caught binge-watching the latest Masterpiece series or dramatic picks from around the globe, Pilar is an avid PBS Passport fan and loves that she can take IdahoPTV with her whenever she travels.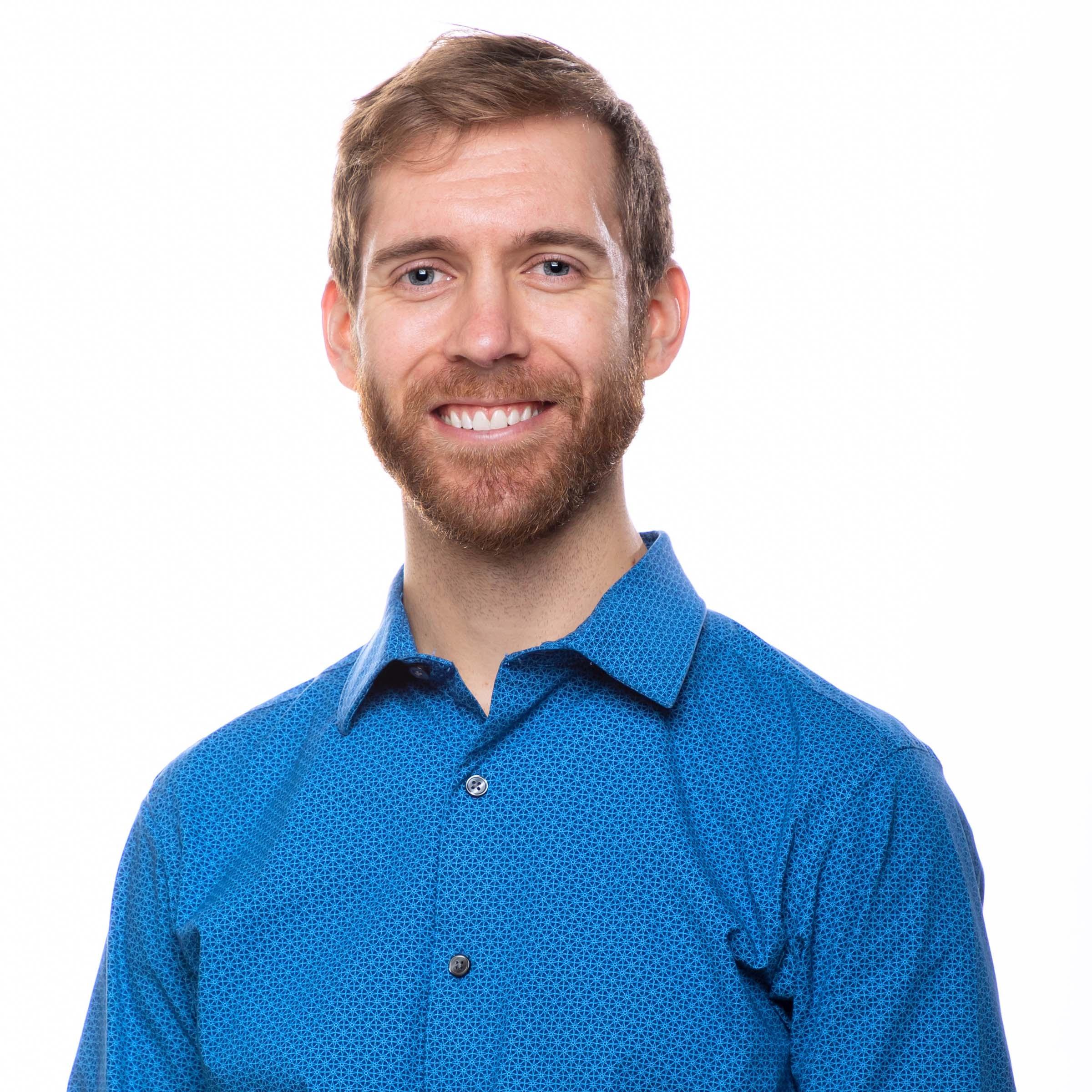 JACOB SODEMAN - Philanthropy Specialist
Jacob is the Philanthropy Specialist at Idaho Public Television. He works with the Development team to raise support for all of the services and television programs IdahoPTV offers throughout the year. Born and raised in the Pacific Northwest, Jacob enjoys exploring and taking advantage of the outdoors, no matter the conditions.
When he is indoors you can often find him with a new book, studying for an executive MBA program at BSU, or playing basketball at Meridian Homecourt. If you have not yet had the chance to meet Jacob, he looks forward to seeing you at one of our upcoming events or connecting with you virtually. Please feel free to reach out any time!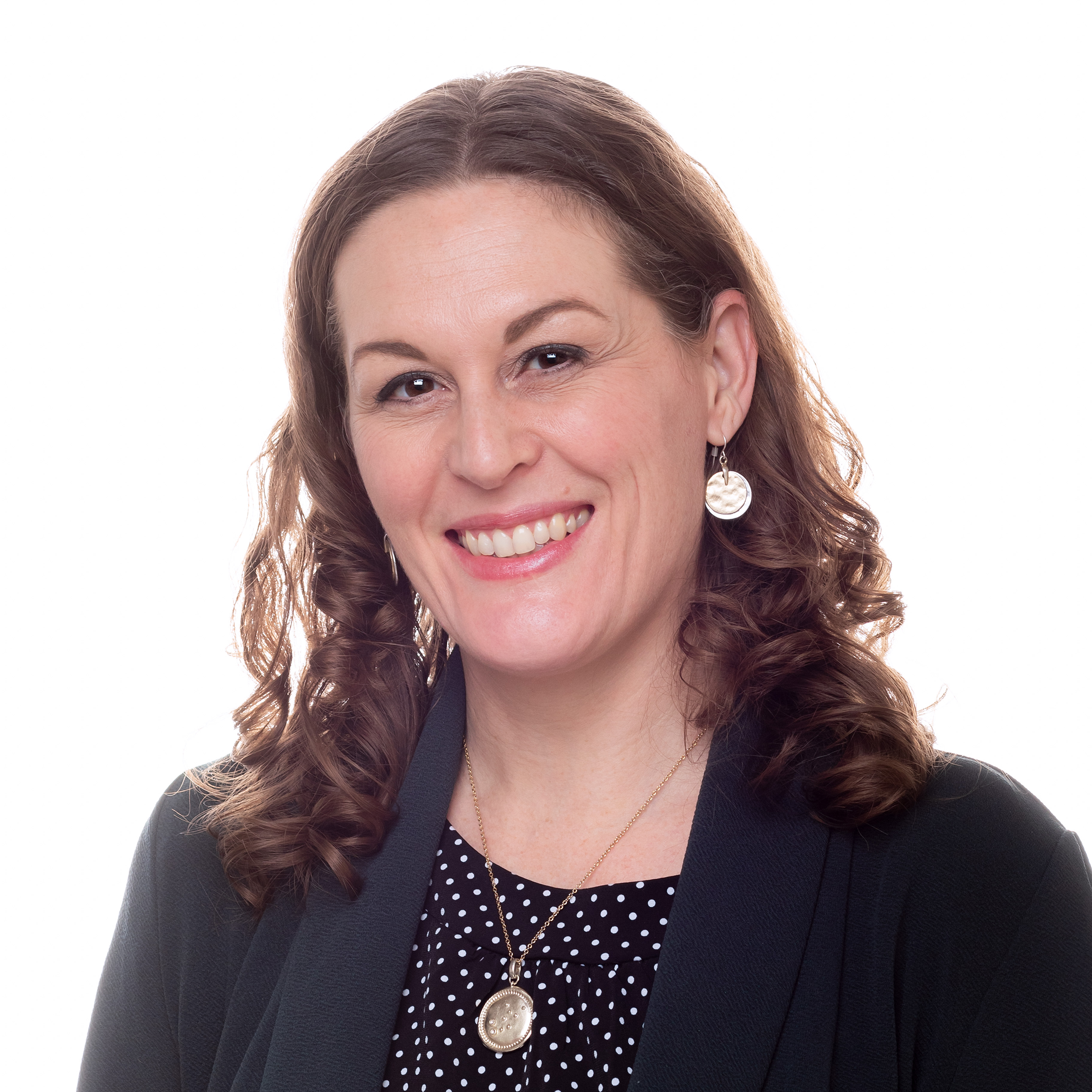 LAURA HULL - Grants Manager
Laura immigrated to Idaho with her family in 1991 from Cape Town, South Africa, and became a U.S. citizen in 2009. A lifelong writer, Laura's experience in nonprofit communications, leadership and community development blend into a beloved career in grant writing. Laura aligns vision and purpose to craft winning grant proposals and articulates IdahoPTV's meaningful impact across Idaho and beyond.
Laura holds a bachelor's degree in psychology and is a member of the Grant Professionals Association. She is an avid reader and also enjoys music, dance, hiking, skiing, snowshoeing, yoga and travel. At the top of Laura's list (of which she has many) is celebrating life's joys with her two young children.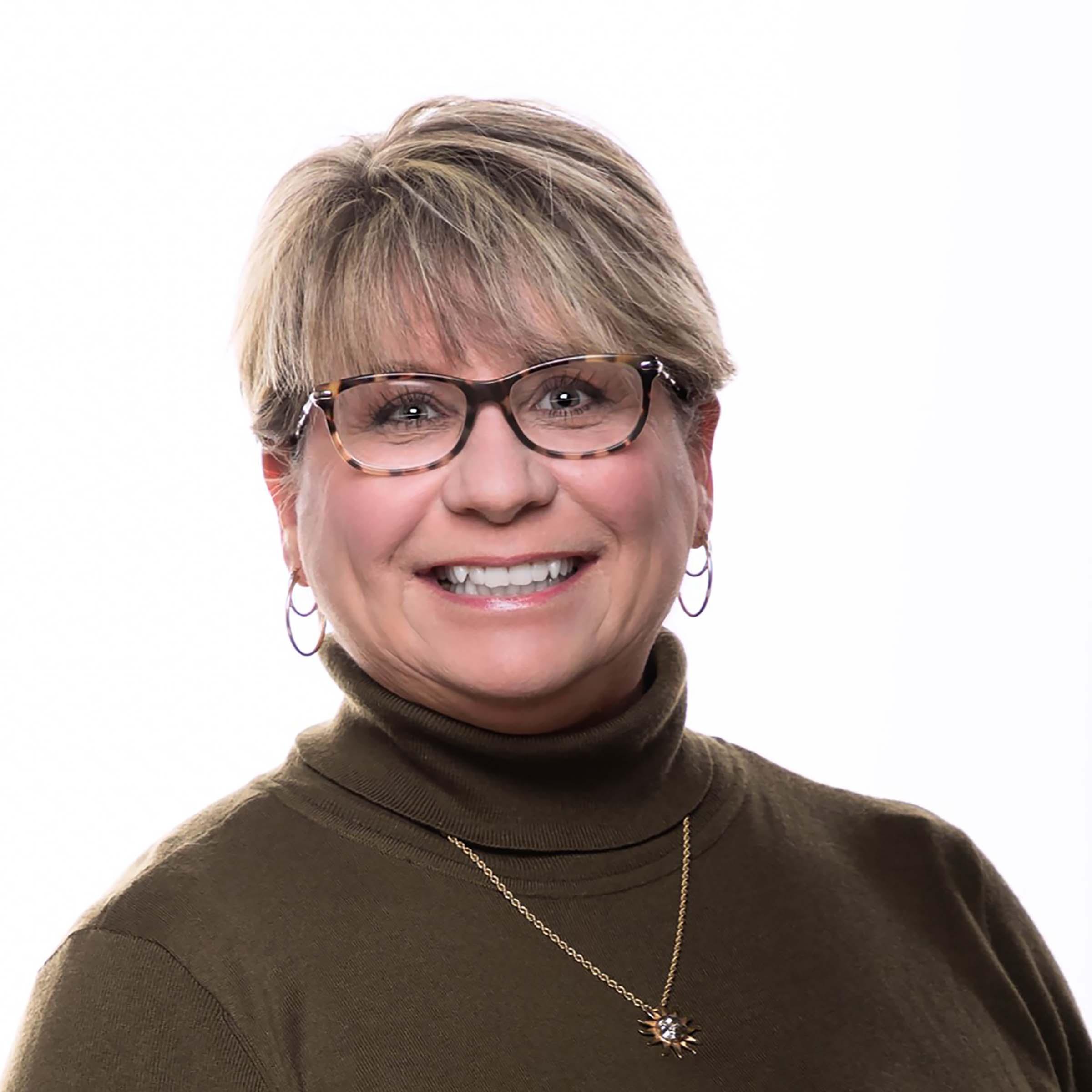 TEENA WRIGHT - Annual Giving Director
Teena Wright is the Annual Giving Director for the Friends of Idaho Public Television. She leads a team of specialists in taking care of our individual donors and supporters, produces our annual Decemberfest and Festival on-air fundraisers, and leads our GEM (sustainer) and Passport benefit programs.
A native Idahoan, Teena has a 35-year background in marketing, sales, publishing, and nonprofit fundraising. She was born in Rupert, schooled in Twin Falls and graduated from the University of Idaho.
Her career has taken her to San Diego, San Francisco, Dallas and Philadelphia. In 2005, she returned to Idaho to raise her daughter. She is currently living her best life as an empty nester, testing new recipes, traveling with family and friends and checking items off of her bucket list.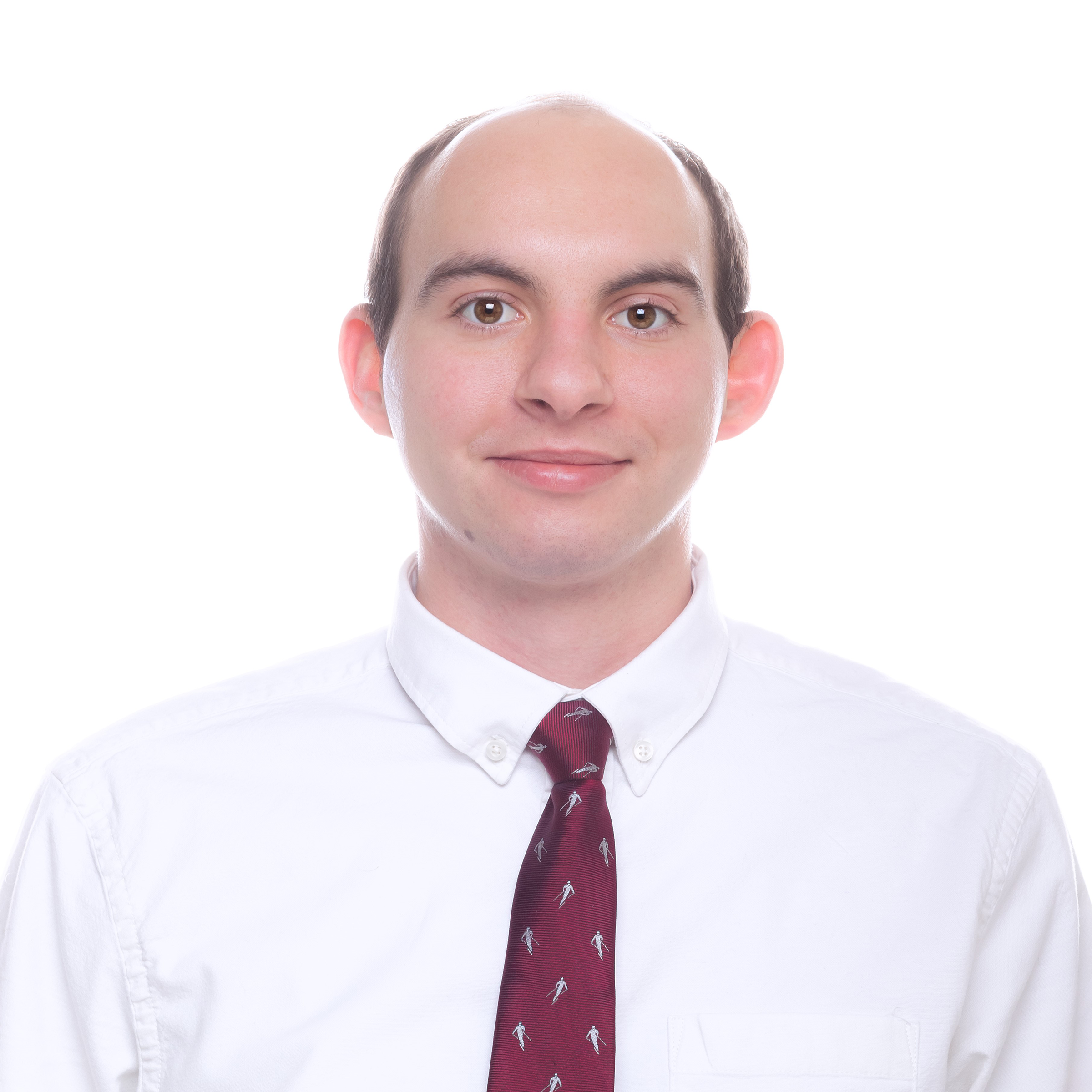 ANDREW BRINKER - Annual Giving Specialist
Andrew is the Annual Giving Specialist for Idaho Public Television. As a part of the Donor Services team, he supports fundraising strategies and a strong connection with our donor base. Andrew is a graduate of the College of Idaho with a major in Business Administration and is excited to use his education in business and customer service experience to provide support for the Donor Services team.
When he isn't working, Andrew enjoys skiing, fishing, volunteering, and meeting others. One of the biggest reasons that he is proud to work for Idaho Public Television is the feeling that he has an impact on the communities that Idaho Public Television serves.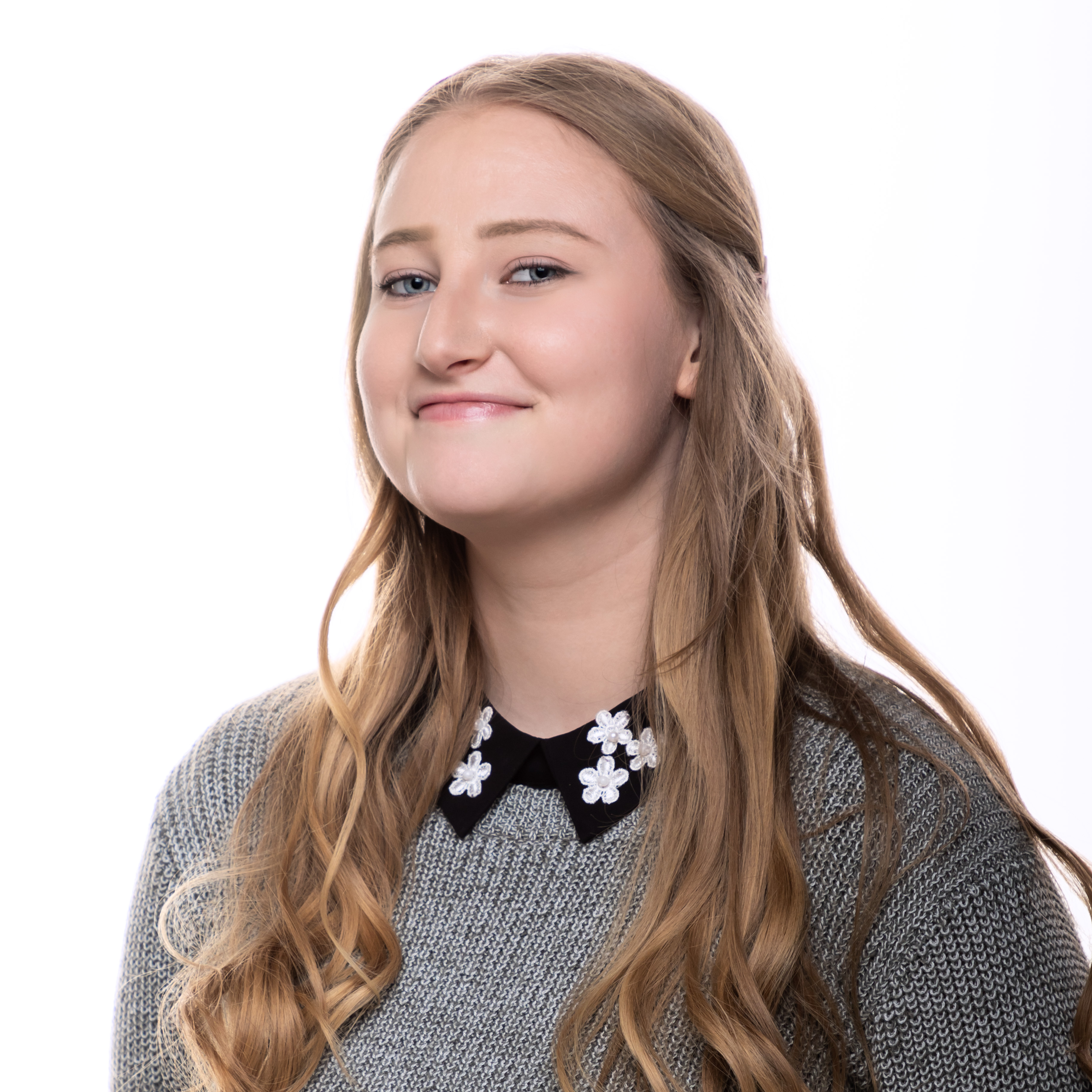 ERIN LIKINS - Donor Services Data Specialist
Erin Likins is the Donor Services Data Specialist at Idaho Public Television. She maintains the donor database, and works closely with the donor services team on fundraising initiatives.
Besides briefly living in Salt Lake City while attending the University of Utah, Erin has always called the Treasure Valley her home. You can find her learning something new at the public library, or spending time outdoors with her dog.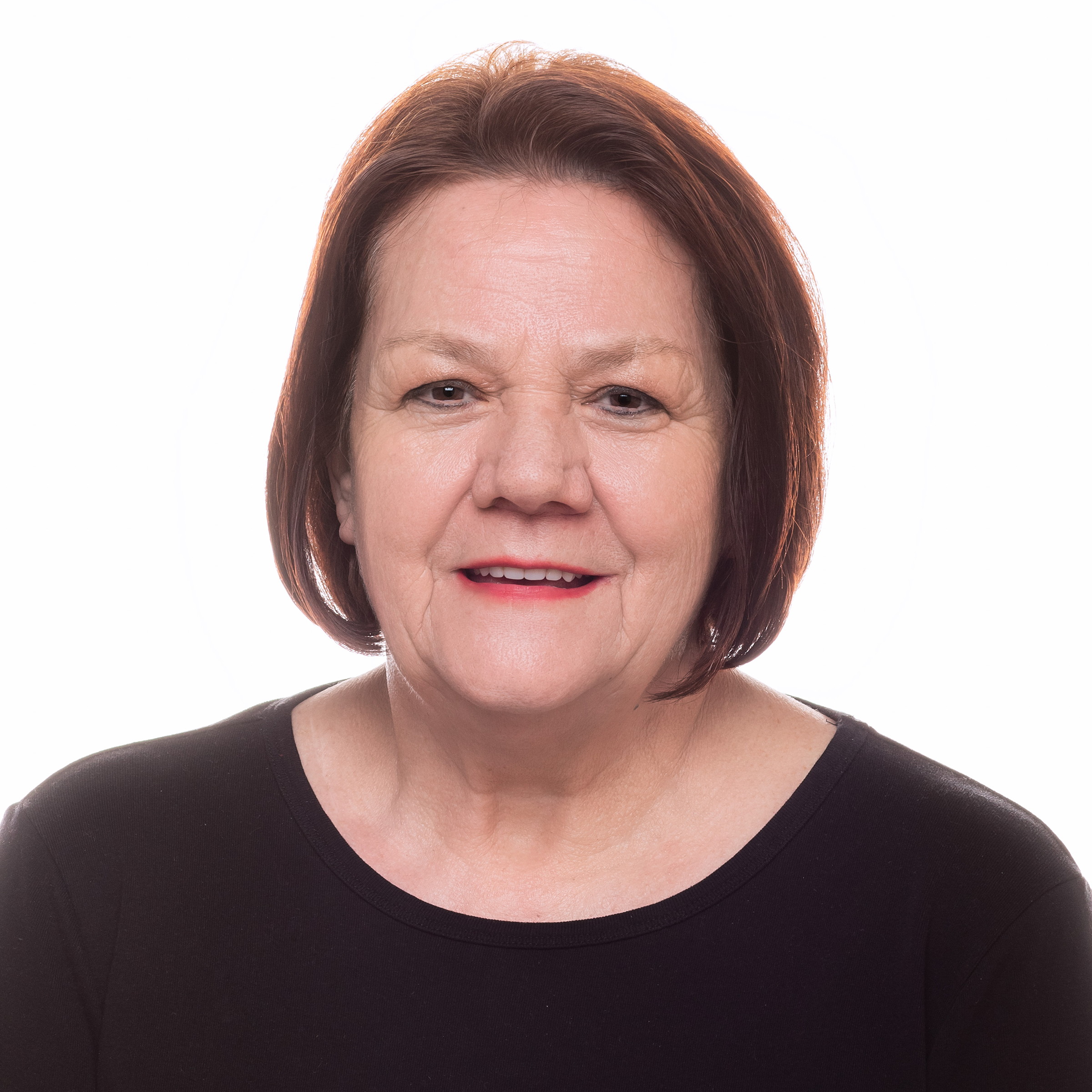 VICKI PETERSON - Customer Service Representative
Vicki Peterson has enjoyed working at Idaho Public Television as a Customer Service Representative since 2005. She loves IdahoPTV and helping our donors with their questions and donations. She looks forward to talking to you when you call, and is here to help!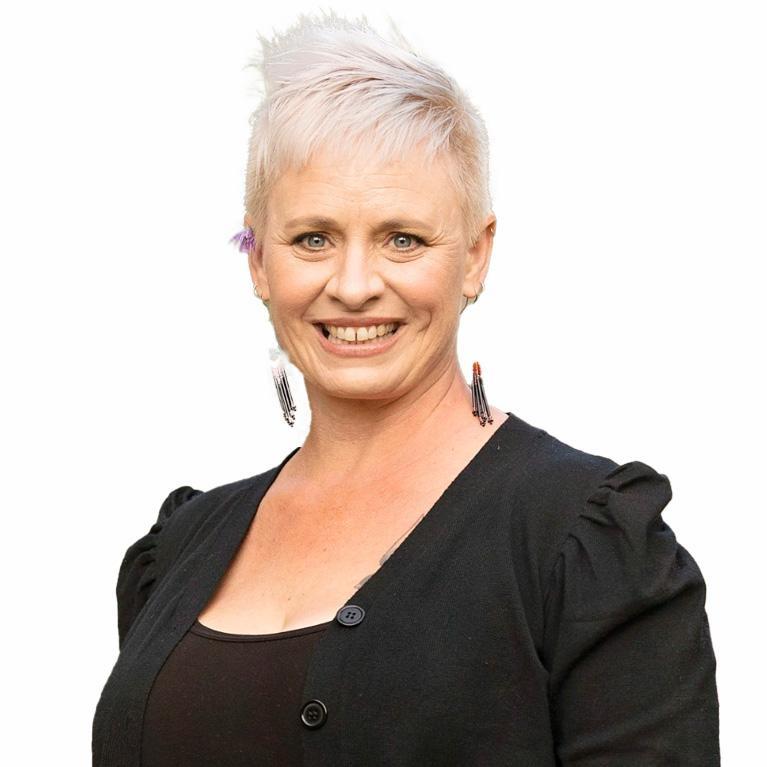 VERONICA CAST - Passport IT Support Technician
As a Passport technician, Veronica Cast helps donors with all of their Passport needs. Assisting donors with all levels of technical issues Veronica is the calm, patient voice on the other side of the line always willing to keep trying until she gets the problem solved. "Happy streaming!"
Born and raised in Boise, Veronica is fully rooted in the beauty and wonder of Idaho. As a mother of 7, she couldn't imagine raising her children anywhere else. "Idaho will always be home, there's no place like it and there's no place I would rather be."
Veronica is a proud second generation Idaho Public Television employee. "Working here feels like family."